Institutional Effectiveness Planning provides administrative stewardship to ensure that institutional planning, assessment, and accreditation standards are integrated across all units of the College.  Through engagement with national, regional, state and local agencies in higher education, IEP collaborates with faculty, staff and administrative leadership to achieve and sustain institutional effectiveness and compliance.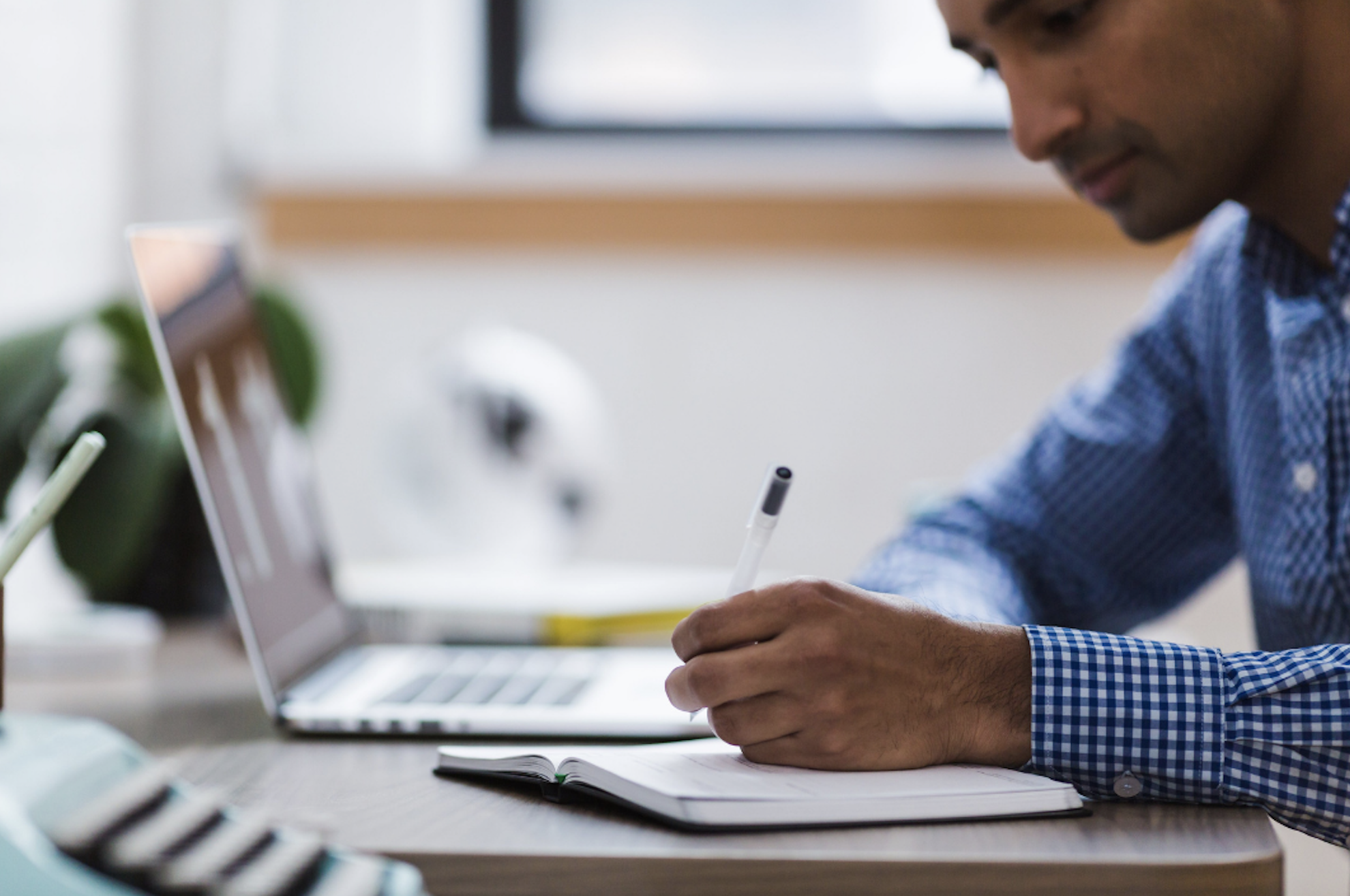 Institutional Research
Institutional Research (IR) ensures the highest level of integrity, confidentiality, and customer service for all data-driven projects and has the primary responsible for collecting, analyzing, reporting, and warehousing quantitative and qualitative data to inform College-wide decision-making and planning.
Learn More
IRB
The Institutional Review Board (IRB) is an administrative body established to protect the rights and welfare of human subjects recruited to participate in a research study conducted under the auspices of the institution with which it is affiliated. The role of the IRB is to ensure the protection of human participants in a research study.
Learn More
Meet Our Team