In partnership with College leadership, Human Resources develops and delivers strategic, innovative, and efficient human resource programs and services designed to support the mission and employees of Rhodes State College. We succeed in our efforts by focusing on the mission of the college, by increasing individual and institutional effectiveness, and by supporting student success, active learning, and community engagement.
Our goal is to attract, support, and retain outstanding faculty, staff, and students at Rhodes State and to provide leadership and guidance that promotes excellence in organizational and individual performance.
personnel policies & procedures
Through UnitedHealthcare, UMR and HealthSCOPE Benefits creates and publishes the Machine-Readable Files on behalf of Rhodes State College.
To link to the Machine-Readable Files, please click on the URL provided: transparency-in-coverage.uhc.com
Employment Opportunities
Rhodes State College, is committed to attracting, developing and retaining a diverse team of individuals who support the mission and vision of the College. Please click on the below link to learn more about open positions and joining the Rhodes State College team.
Meet our Team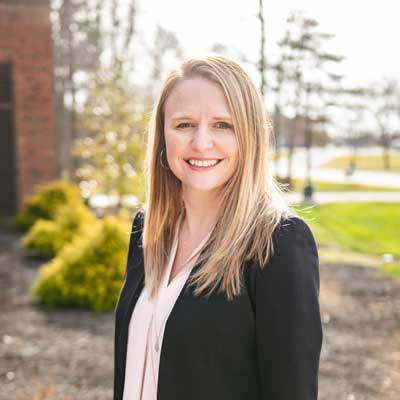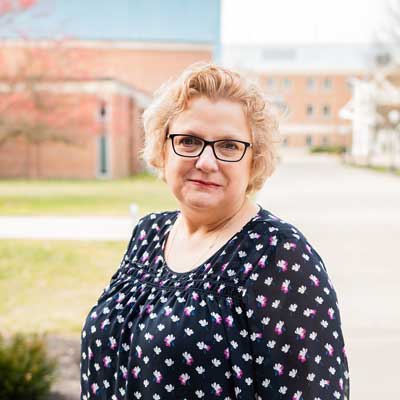 "James A Rhodes State College has a strong commitment to the principle of nondiscrimination in all its forms. In its admission, educational, extra-curricular and employment practices, athletics, social programs, and activities. The College does not discriminate on the basis of race, national origin, ethnicity, color, sex (including pregnancy and parenting status), gender, gender identity or manifestation, genetic information, sexual orientation, religion, age, marital status, disability, veteran status, or any other basis prohibited by the Civil Rights Act of 1964, Title IX, 504 of the Rehabilitation Act, Title II of the Americans with Disability Act, and applicable federal, state, or local laws and college policy."
"Rhodes State College is committed to the full inclusion of all qualified individuals. As part of this commitment, and in compliance with ADA Amendments Act (ADAAA), we will ensure that persons with disabilities are provided reasonable accommodations. If a reasonable accommodation is needed to participate in the job application or interview process, to perform essential job functions, and/or receive other benefits or privileges of employment please contact Human Resources at HR@RhodesState.edu."