Save the Date for 2022!  June 13-17, 2022.
Check back for more details.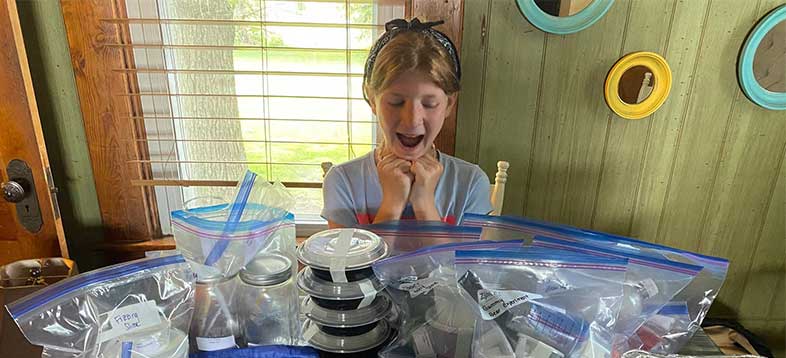 Rhodesology@Home
Need an alternative to in-person camps? These interactive camp kits offer kids entering  2nd through 8th grade the opportunity to experience traditional "summer camp" year round at home.  Each kit contains up to 11 different activities, with clear instructions, that campers and parents/guardians can do together at their own pace.
learn more
Are you interested in teaching at the summer camp?
Contact Ashley Hunter by phone (419) 204-6352 or by email 
Hunter.M@RhodesState.edu
.