The Board of Trustees will exercise its statutory authority to assure that James A. Rhodes State College fulfills its mission by serving as the area's primary provider of regionally responsive and globally current technical training, education, and consulting. Furthermore, the Board will provide visionary leadership and governance in maintaining the values of lifelong learning and professional growth and development as the guiding principles of the College.
The legal authority for James A. Rhodes State College resides in its Board of Trustees. The board is composed of seven* Allen County residents, five of whom are appointed to the board by a caucus of the city, county, and exempted village boards of education of Allen County, and two are appointed by the Governor. Full terms of appointment are for three years. The Board of Trustees of James A. Rhodes State College has legal, statutory, and fiduciary authority and responsibility for the college as defined in Chapter 3357 of the Ohio Revised Code.
Board of Trustees 
Jane Krites, Chair
Ms. Krites community involvement has included serving on the boards of St. Rita's Medical Center, United Ways of Greater Lima and also Auglaize Counties, Handley House and numerous community committees. She has been recipient of the Athena Award and Allen County Visionary Award. Currently she is operating Krites Consulting focusing on assisting small and non-profit businesses in the establishment of their strategic plans. She also serves as Trustee and liaison to the Foundation Board of the College.
Douglass Degen, Vice Chair
Appointed to the Board in 2013, Mr. Degen earned an Associate of Applied Science, Mechanical Engineering Technology, Lima Technical College (Rhodes State); Bachelor of Science Civil Engineering, Certificate in Environmental Management, and Masters of Science in Environmental, Safety and Health Management and holds numerous Certifications in the Fields of Engineering, Environmental Studies, Management, and Computer Generated Structural Design. Mr. Degen retired from the Allen County Engineers Office after a 34-year career as a Bridge Engineer and Drainage Engineer. Mr. Degen is a full-time faculty member at Ohio Northern University in the Department of Technological Studies. Mr. Degen contributes to the community through his volunteer service such as workforce, social service agencies, philanthropists, public officials, and government entities. He has pledged as a component of his own professional growth is to ensure the growth of current and future students through articulation agreements with Colleges and Universities in our region.
Wilfred G. Ellis, M.D.
Dr. Wilfred Ellis has served since 1996. He is the CEO of Infectious Diseases, Inc., Chair of Infection Control, Medical Director of the Wound Care Center at Lima Memorial Health Systems and Medical Director of Superior Home Healthcare, LLC. Dr. Ellis received his Doctor of Medicine degree from Washington University School of Medicine in St. Louis, Missouri and his Bachelor and Master of Science degrees in Biology from the University of Dayton. He supports the mission of the College through the Dr. Wilfred Ellis Multicultural Scholarship. In 2007, Dr. Ellis was inducted into the Hall of Honor at Archbishop Carroll High School in Washington D.C. and was awarded the Minority Businessman of the Year by the Lima/Allen County Chamber of Commerce in 2006.
John Paradore
Mr. Paradore has served on the Rhodes State College Board of Trustees since 2007 and was previously appointed by Governor Strickland. Since his retirement after 30 years at the Ford Motor Company's Lima Engine Plant, Mr. Paradore has been serving as a consultant in the field of job retention and security, union, and family/work life issues. While at Ford, he worked with former Governor Voinovich in a collaborative effort to construct the UAW-Ford-Rhodes State Training Center. In 1995, as a result of his leadership in the development of the 36,000 square foot one-stop training center, he received the Ohio Governor's Workforce Excellence Award.
Everett "Butch" Kirk III
Mr. Kirk was appointed to the Rhodes State College Board of Trustees in 2009. In 1977 he and his grandfather, Everett S. Kirk, Sr. founded the International Tank Service, Inc. As President, he focuses on developing new business and marketing. Mr. Kirk grew up in the Lima area, graduated from Bowling Green State University with a B.S. in Business Administration, and is deeply involved in many community organizations including: Allen Lima Leadership, Boy Scouts of America, Lima Community Foundation, Lima Rotary Club, Lima Rotary Foundation, and the YMCA.
Sam Bassitt
Former Allen County Commissioner, Sam Bassitt was appointed by Governor Kasich in 2013. Mr. Bassitt served as the College's first Vice President of Academic Affairs. He was elected six times as a Bath Twp. Trustee serving over 20 years. Prior to his term as county commissioner, he was Director of College Tech Prep for the West Central Ohio Tech Prep Consortium housed at Rhodes State College. Mr. Bassitt received his bachelor's degree from Ohio Northern University, Master of Arts degree at The Ohio State University, and has done graduate study at several other institutions. He has been involved in a number of local public service initiatives including Ottawa River Coalition, Allen County Healthy People 2000 and 2010, Allen County Health Advisory Council and Cheryl Allen Southside Center.
President's Cabinet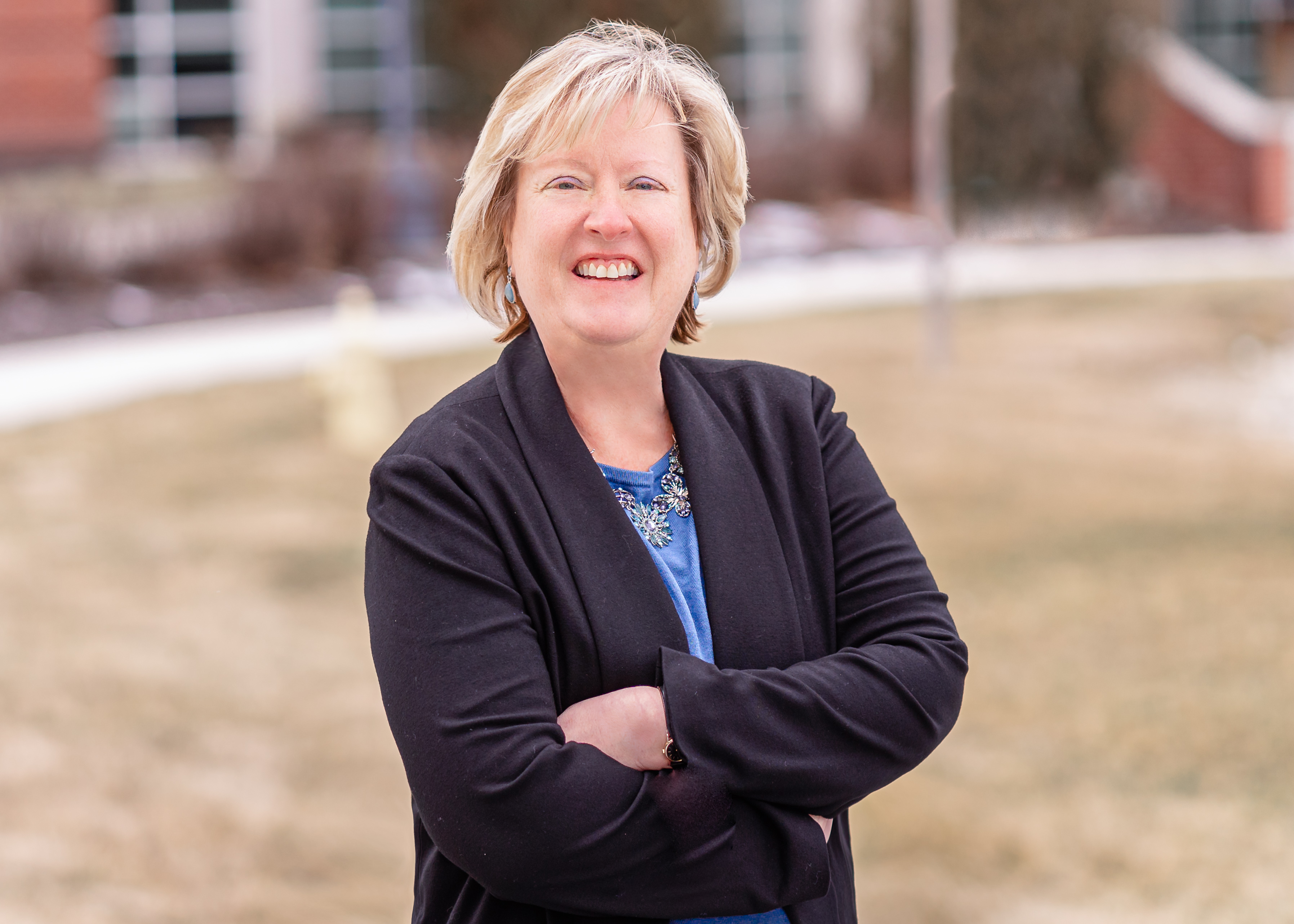 Antoinette Baldin
Senior Vice President Academic and Student Affairs, Workforce Development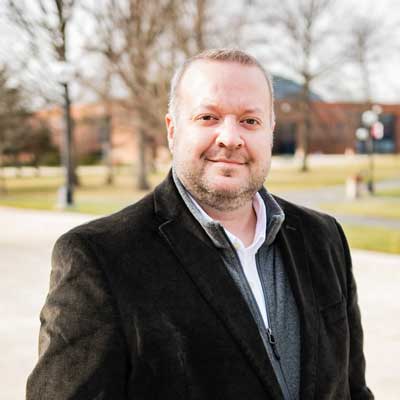 Brendan Greaney
Interim Vice President Enrollment Management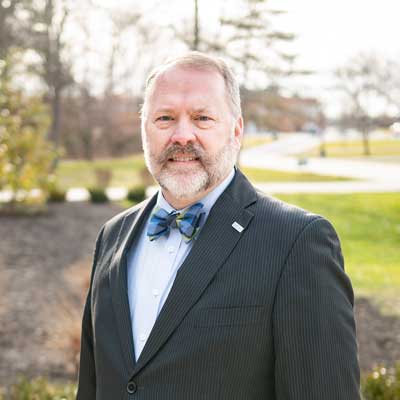 Russell Litke
Vice President Business & Finance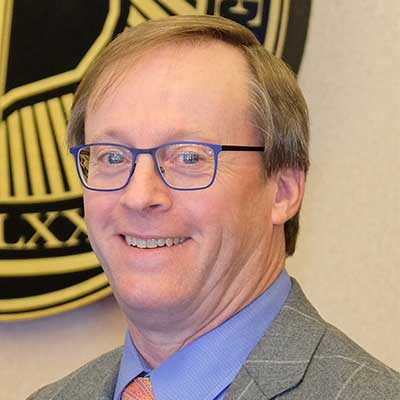 Kevin Reeks
Vice President Institutional Advancement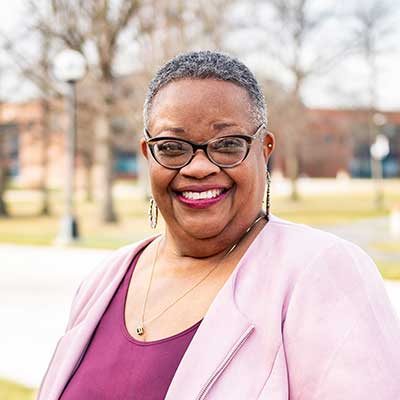 Nanette Smith
Executive Director Institutional Effective Planning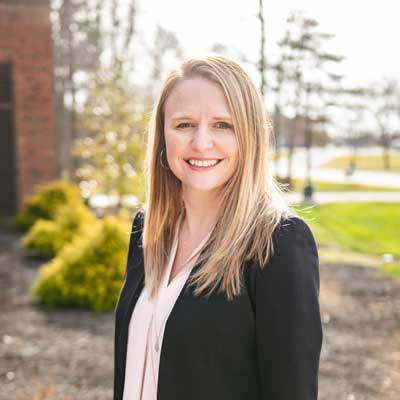 Andrea Goings
Executive Director Human Resources Title IX Coordinator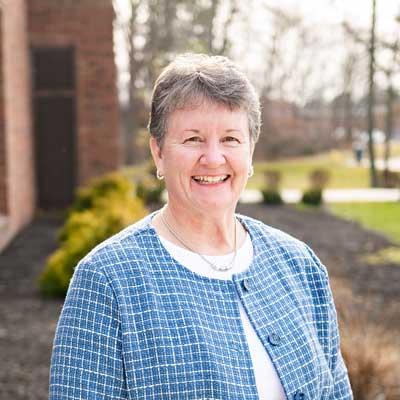 Melissa Green
Special Assistant to the President