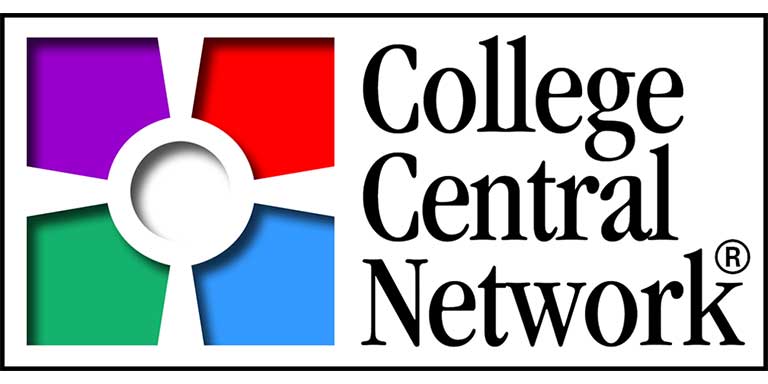 Online
Rhodes State College uses College Central Network as our on-line job board.  Set up an account today to search and apply for jobs, and schedule interviews.
Student employment, part-time, co-op/internship, and full-time opportunities
Research employers, apply for positions, arrange interviews
Upload your resume for job match referrals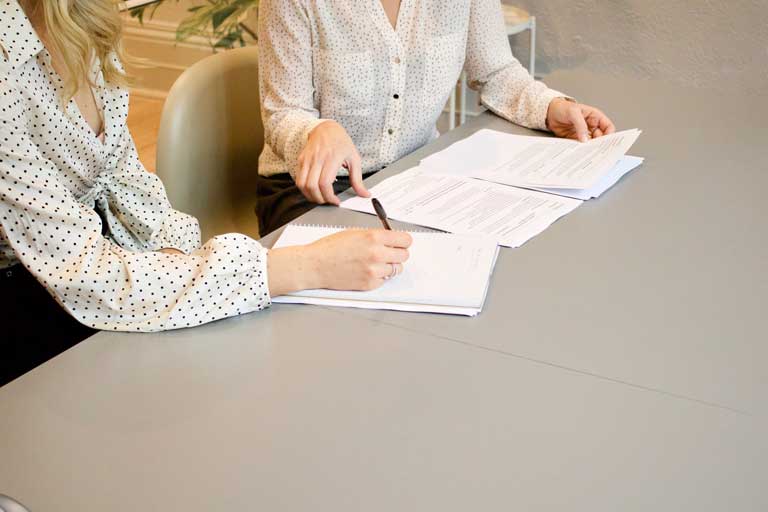 In-Person
Rhodes State is here to assist you in finding potential employers for employment consideration.
Job Preparation Resources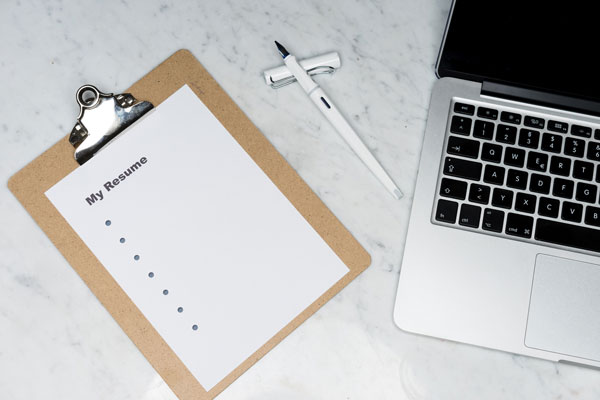 Resumes and Interviews
Are you looking for job search and interviewing information, examples of cover letters, resumes, and more?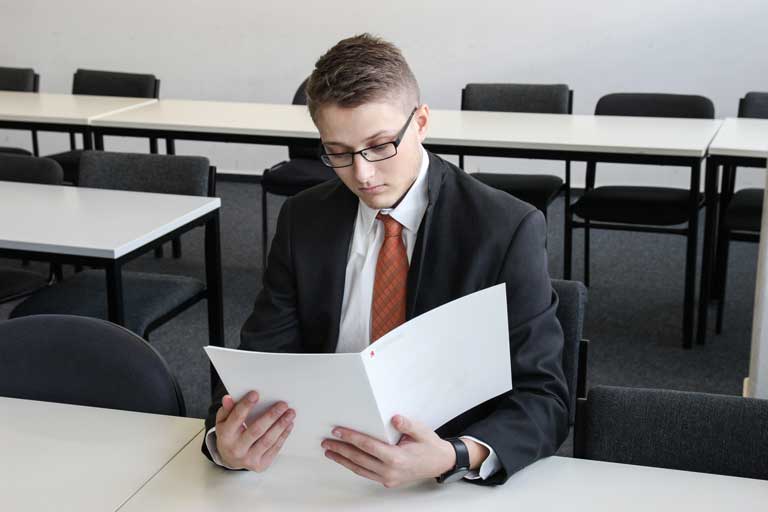 Mock Interviews
Mock Interviews are a powerful tool to help you practice your interview skills. The mock interview is 20 minutes in length, followed by a discussion of your performance and can be conducted in-person, by phone, or virtually. Contact Krista Richardson (419) 995-8312 or Richardson.K@RhodesState.edu for details.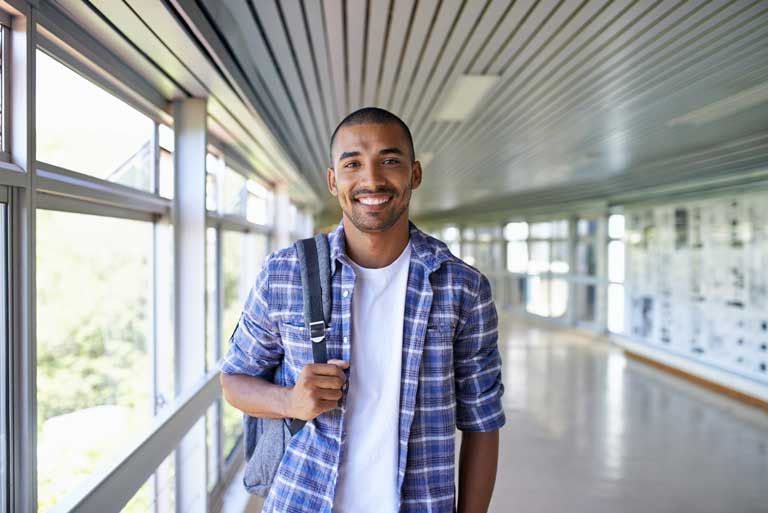 Job-Search Game
This game is to help job-seekers hone their job search skills.  If you need assistance to play, contact Lori Dyer (419) 995-8072 or Dyer.L@RhodesState.edu.
Play game