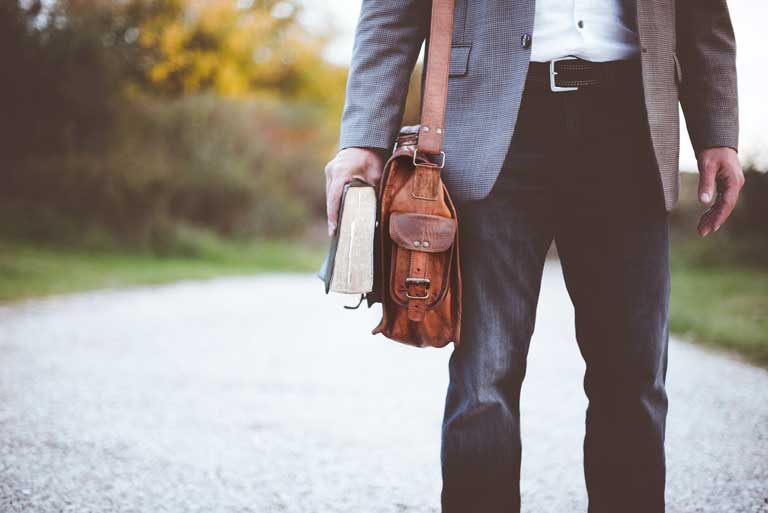 For Business, Information Technology and Engineering Technology Majors:
Please start this process early.  This credit can be taken any time after your first semester at Rhodes State.
Contact Lori Dyer, Cooperative Education Office Director at (419) 995-8072 or Dyer.L@RhodesState.edu to speak with her about your specific work-based learning needs and particular situation. She will help connect you with employers who have the need for your specific job skills.
Complete the required forms, Form A and Activity Release.
Submit these forms to your Program Chair to be authorized to register for the course ending in - 2991.
Upon Program Chair approval, register for the course.
Take the course and enjoy your work experience!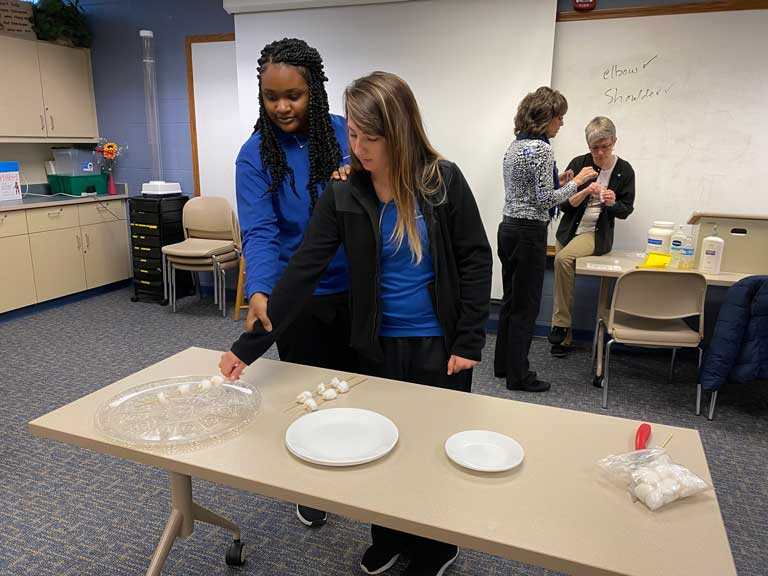 For All Other Major Areas of Study:
Please contact your Program Advisor for specific information related to your program or for additional information, please contact Lori Dyer at (419) 995-8072 or Dyer.L@RhodesState.edu. 
Employers
Are you looking to hire an Intern or Co-Op student?
Rhodes State College interns and co-ops are a valuable resource to your organization. You have the ability to create a pipeline of talented candidates for potential full-time employment.