About the Tee Off
Over the past 23 years, the Rhodes State College Foundation has awarded 2,696 scholarship awards totaling over $2.8 million. Your support of the 24th Annual Rhodes State Tee Off for Scholarships on Friday, September 15, 2023 helps provide these scholarships. In fact, the Tee Off has raised $671,976 for Rhodes State student scholarships. Please join us today with your sponsorship and team registration. Thank you!
Download and Print the Tee Off for Scholarships Brochure
Register a Team or Individual
Register a four-person team or an individual. Each player will receive breakfast, lunch, goody bag, 2 drink tickets, and chances to win cash and door prizes. EARLY BIRD RATES: $300 / team; $75 / individual BY JULY 7!
Register Now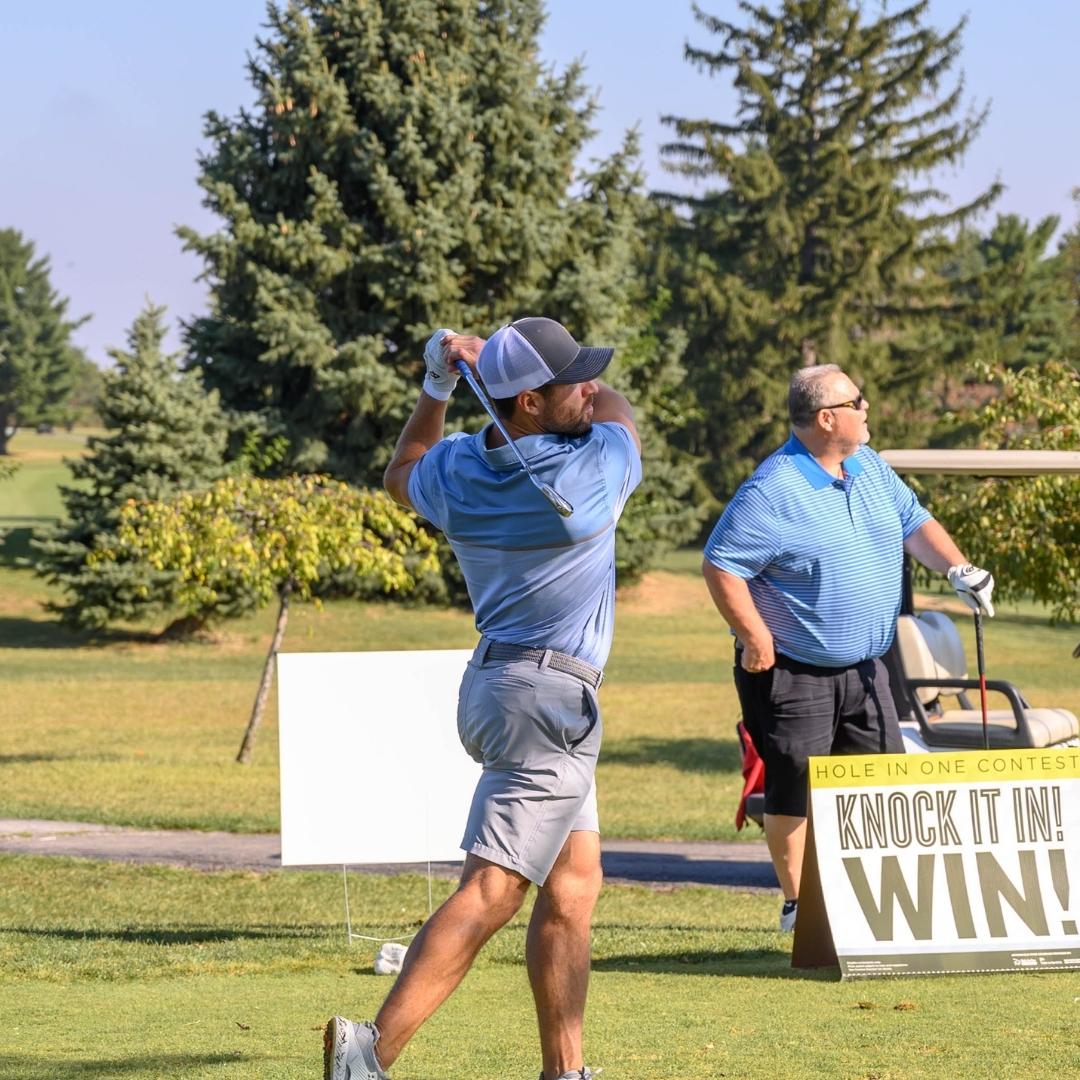 Sponsor the Event
Invest in the students of Rhodes State by sponsoring the Tee Off. EARLY BIRD RATES: Hole Sponsorship - $200; Birdie Sponsorship - $400 BY JULY 7!
Sponsor the Event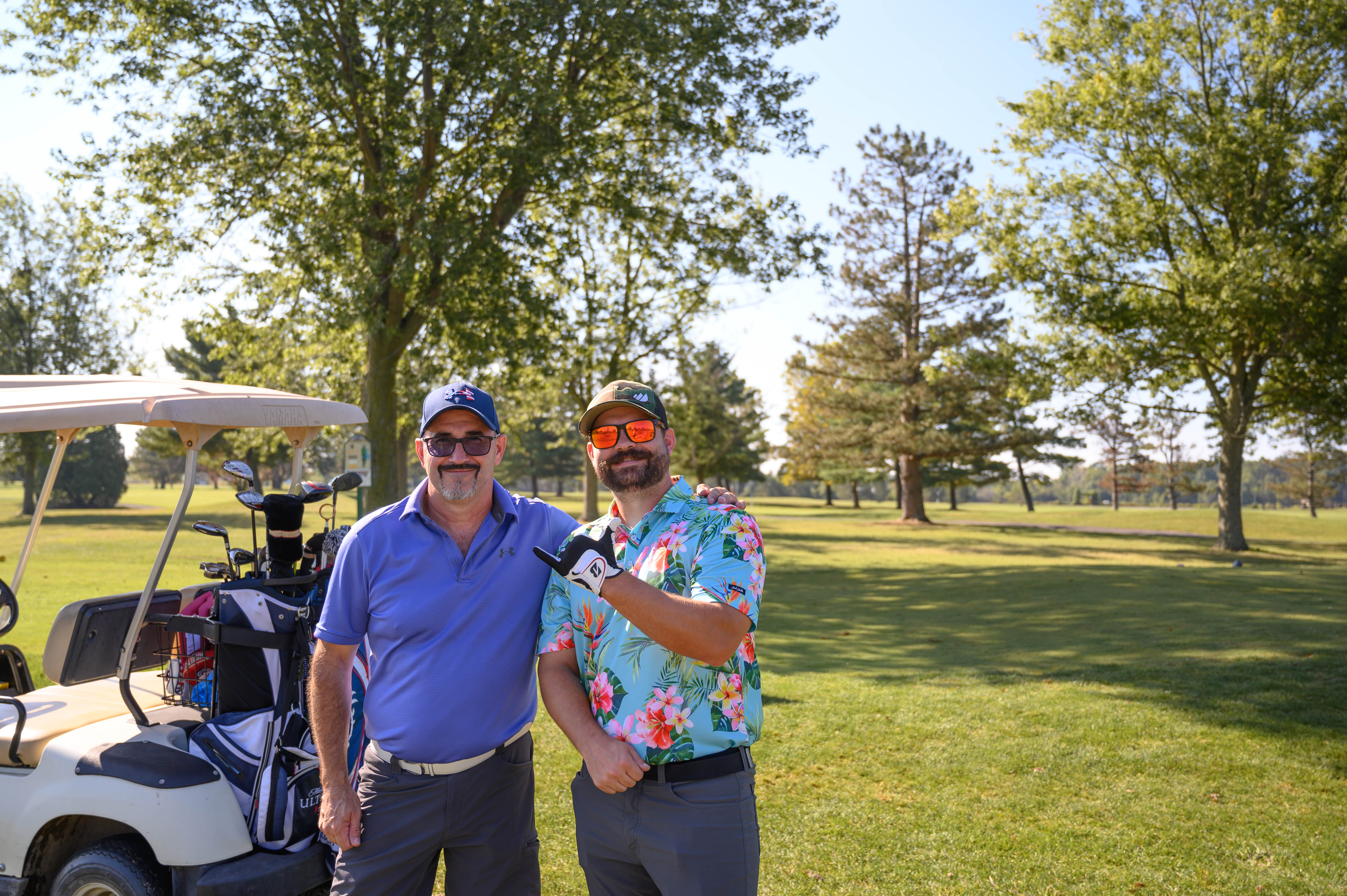 Purchase Games
Get more chances to win! Click here for 50/50 tickets, Hit the Green chances, Mulligans, and Poker Run hands. Team and Individual purchases available!
Purchase Games!
Thank You to Our 2023 Sponsors!