The Rhodes Young Scholars Program offers eighth grade students:
·         Tuition-free college
·         Pre-college preparation through intensive college advising
·         Group and one-on-one academic coaching and mentoring
·         College planning tools and resources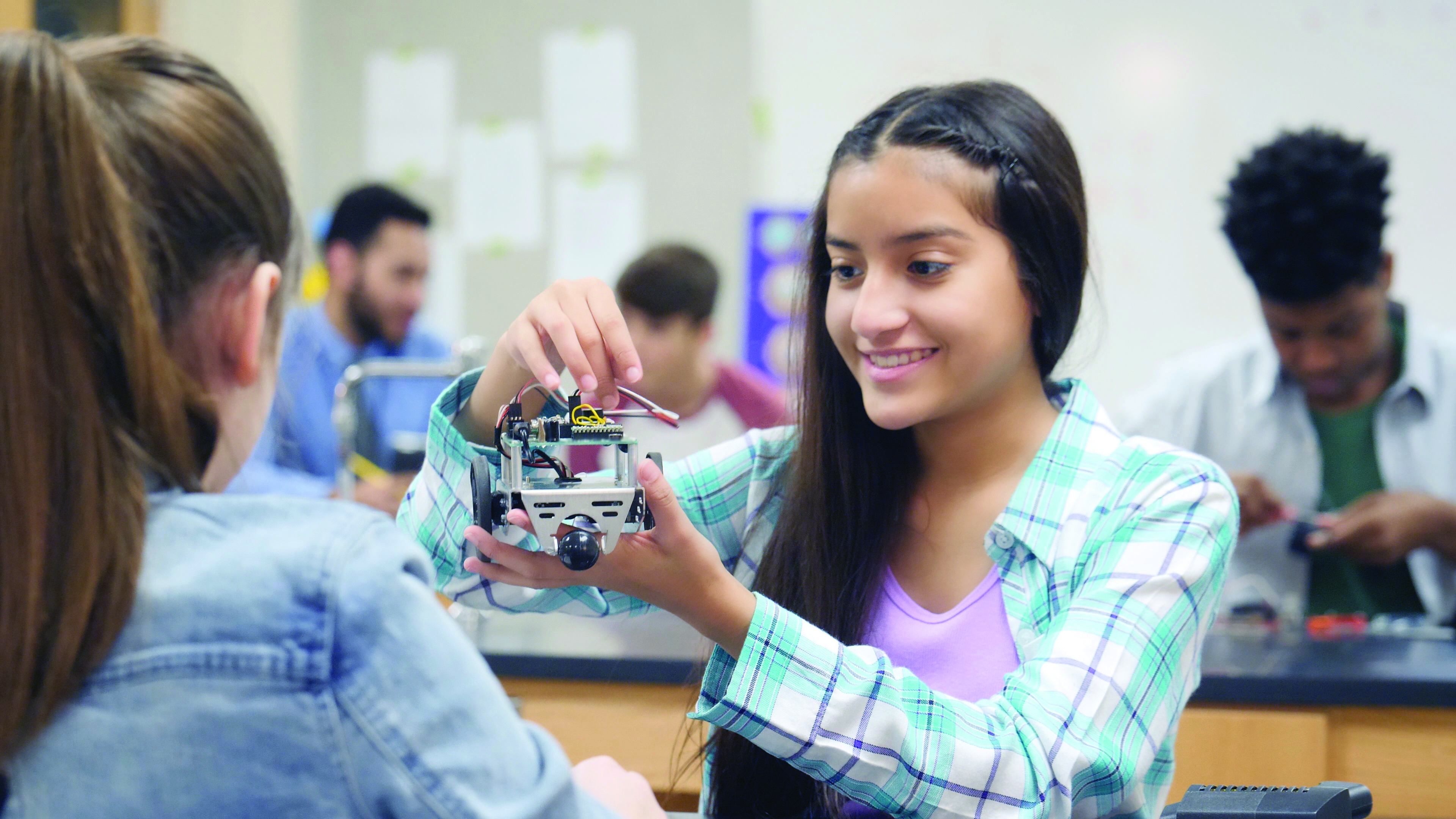 What Rhodes Provides:
·         Rhodesology Summer Camps
·         College Readiness/Academic Advising Workshops or Events
·         Career Exploration/Industry Tours/College Pathway Options
·         Community Service
·         Mentorship during activities
·         Scholarships/Financial Aid
·         Support for the parents/families
Who is eligible to Apply?
Eighth grade students who:
·         Have achieved at least a cumulative 2.25 GPA during their 7th grade year
·         Are potential first-generation college students (whose parent(s) did not complete a four-year college or university degree)
·         Meet income level guidelines as defined by the Federal Government. Click here for details.
Want to receive more information?
Contact Kitt Horn at Horn.K@rhodesstate.edu or (419) 995-8430.