Chad Cupples (LAW'00)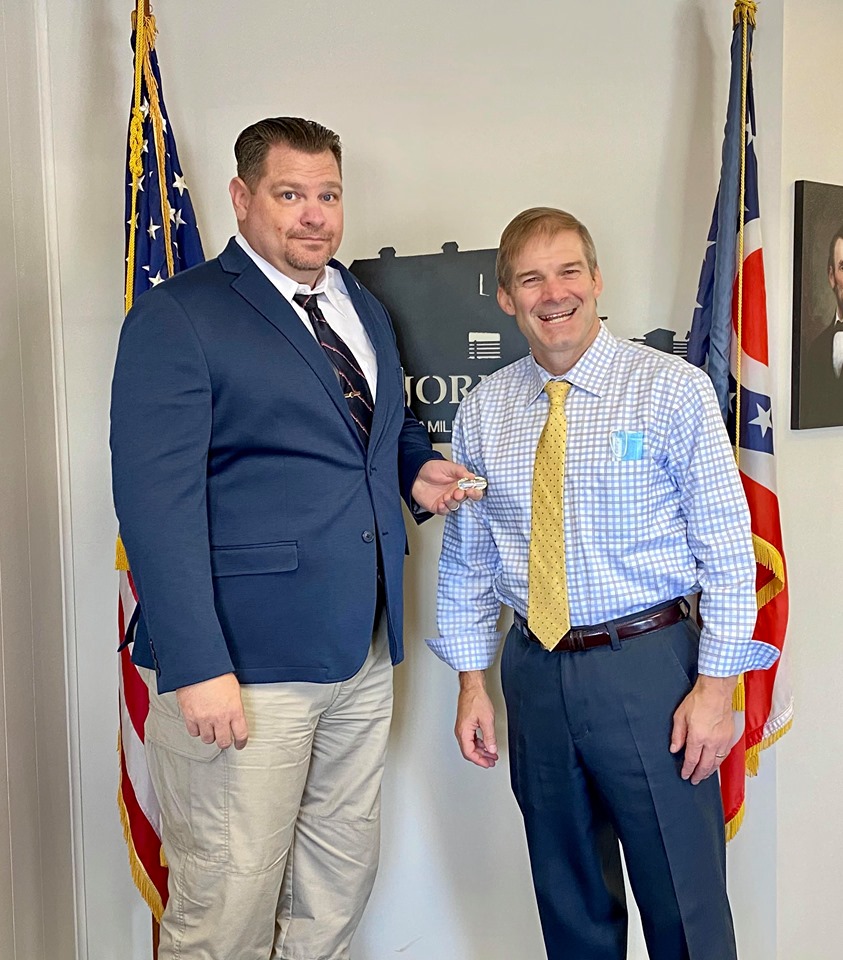 Three years after Chad Cupples walked on the campus of Lima Technical College, he was walking in the sands of Balad, Iraq. After completing his degree in Law Enforcement, Cupples was deployed during the Iraq War. As a member of the United States Army, Cupples served with the 323rd Military Police Company, 18th MP Brigade, Camp Anaconda as Sergeant.
      There was one particular event that defined Cupples' time in Iraq and came full circle for him in 2020. On May 27, 2003, he was the Sergeant Team Leader and on duty patrolling the outer perimeter of Balad, Air Base. Anti-coalition/insurgent forces fired upon his team, along with the lead vehicle of his two-vehicle patrol element, at approximately 11:45pm.
      While driving along one of the alternate supply routes, a flash or small explosion detonated off to the right side of the roadway. The flash initiated intense, enemy, automatic gunfire from less than 10 meters from the side of the roadway. Caught by surprise, his team had no choice but to drive straight through the ambush.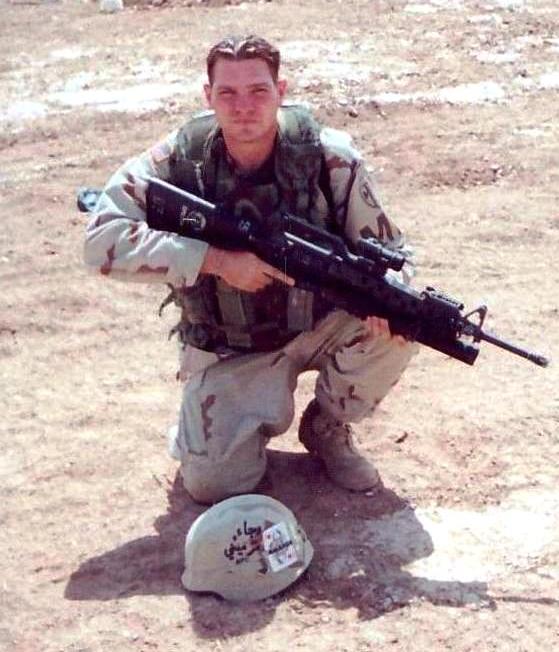 As they entered the gunfire, Cupples leaned towards his driver, just as their gunner in the turret, fell back into the vehicle. He seemed to be fatally injured. Cupples yelled for his driver to go faster, as he could hear the fired rounds ricocheting on and through the vehicle. Cupples felt his face burning, but it was not until later that he realized glass and shrapnel from a bullet that had entered the passenger side door and fragmented off the SINCGAR Radio had hit him. As the team cleared the ambush, the fallen gunner revived, and jumped back into the turret and attempted to return fire.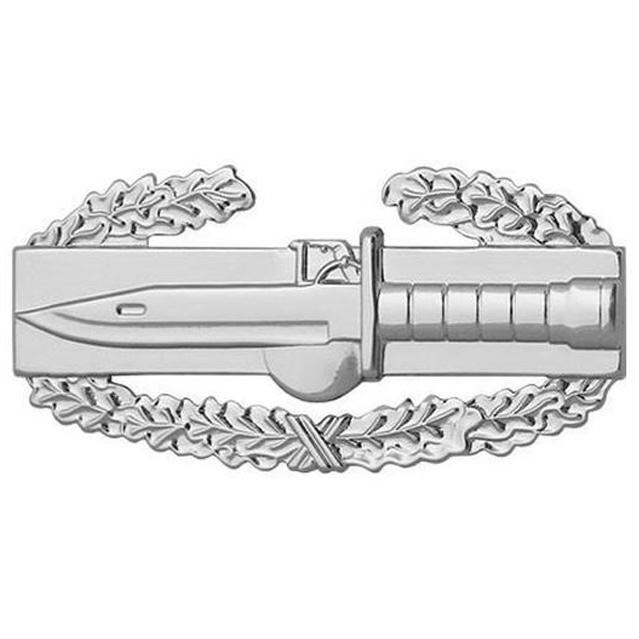 In December of 2003, Cupples returned from Iraq. He spent two more years in the Army and returned to civilian life in February 2005. In 2014, Cupples became an adjunct instructor in the Rhodes State Police Academy.  He then moved to the role of Supervisor of Safety and Security on Rhodes State's campus in 2015.
      Everything Cupples has experienced has contributed to his expertise and ability to serve. "My role here now is to use what I've learned and experienced in the military and the police, fire, and rescue worlds to plan for and ensure the safety of staff and students and pass on my experience to new police cadets," he said. 
     The alumni community of Rhodes State is proud to have Cupples as a representative of courage, fortitude, and service. We are grateful for the sacrifices he and his family have made and look forward to his continued impact at Rhodes State and in our communities.