Meet the Navigators Who Can Strengthen Your College Success at Rhodes State College
Rhodes State College is excited to offer four college representatives who can answer your questions and help guide you through your first semester. Using a relationship-based approach, our Student Success Navigators connect to the students enrolling with the goal of clarifying educational and career goals, and providing information about program requirements, financial aid, and the admissions process.
Curious what kind of questions your navigator can answer for you?
Admissions requirements
Information on student orientation
Student groups/organizations
Financial aid information
Discuss tuition and fees and payment plans
Advice on course selection
Register students for classes
Provide personal follow up
Students are matched with a Navigator according to their primary academic major. The Navigator is listed on each program page. This is just one way that Rhodes State College is here to help you and go beyond expectations. Accessibility and personal service is critical for anyone thinking about taking college courses or pursuing a degree or credential. You can find their contact information below.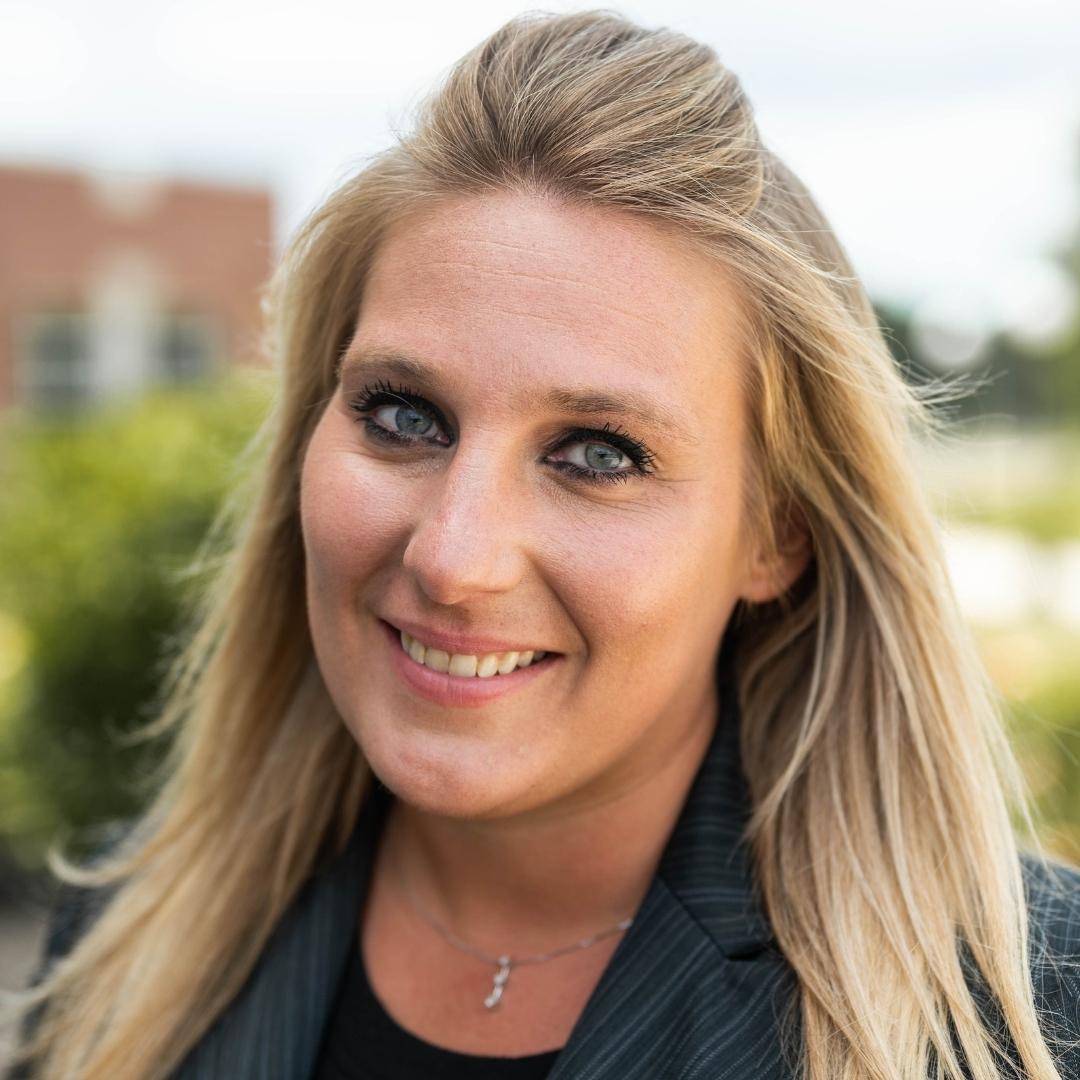 Contact Info:
Email: McConnahea.N@RhodesState.edu
Office Phone: (419) 995-8354
Cell Phone: (419) 905-9077
Bio: 
Hi, I am Nicole McConnahea. I am loving my role as Student Success Navigator. I enjoy giving tours and helping students feel at home at Rhodes. I have a passion for higher education and I am excited to see students begin their journey. I want to encourage others. It is a joy to interact with students both future and current!
Contact Info:
Email: Snyder.C@RhodesState.edu
Office Phone: (419) 995-8041
Cell Phone: (419) 204-9885
Bio:
My name is Crystal Snyder and I have been a Student Success Navigator with Rhodes State since October 2020. Prior to this role, I worked with Rhodes' Financial Aid Office as an Administrative Assistant and a Financial Aid Advisor since August 2017. I really enjoy my role at Rhodes, as I want to help ensure new students receive the tools and resources needed to feel confident about starting school and being successful. I truly enjoy working with adult or non-traditional students, as I was a non-traditional student myself. Please don't hesitate to reach out if you have any questions about your program or the college in general.
Contact Info:
Email: Seddelmeyer.H@RhodesState.edu
Office Phone: (419) 995-8464
Cell Phone: (419) 204-9857
Bio:
My life's passion and commitment has always been to the care and development of students in all age ranges. I've had the opportunity to have all of my previous work experiences be centered around enriching the lives of others, whether my role was coaching, teaching, or directing. Perhaps my favorite part here at Rhodes State, as a Student Success Navigator, is enlightening students to opportunities that they never knew existed. Please feel free to contact me with any questions regarding your programs.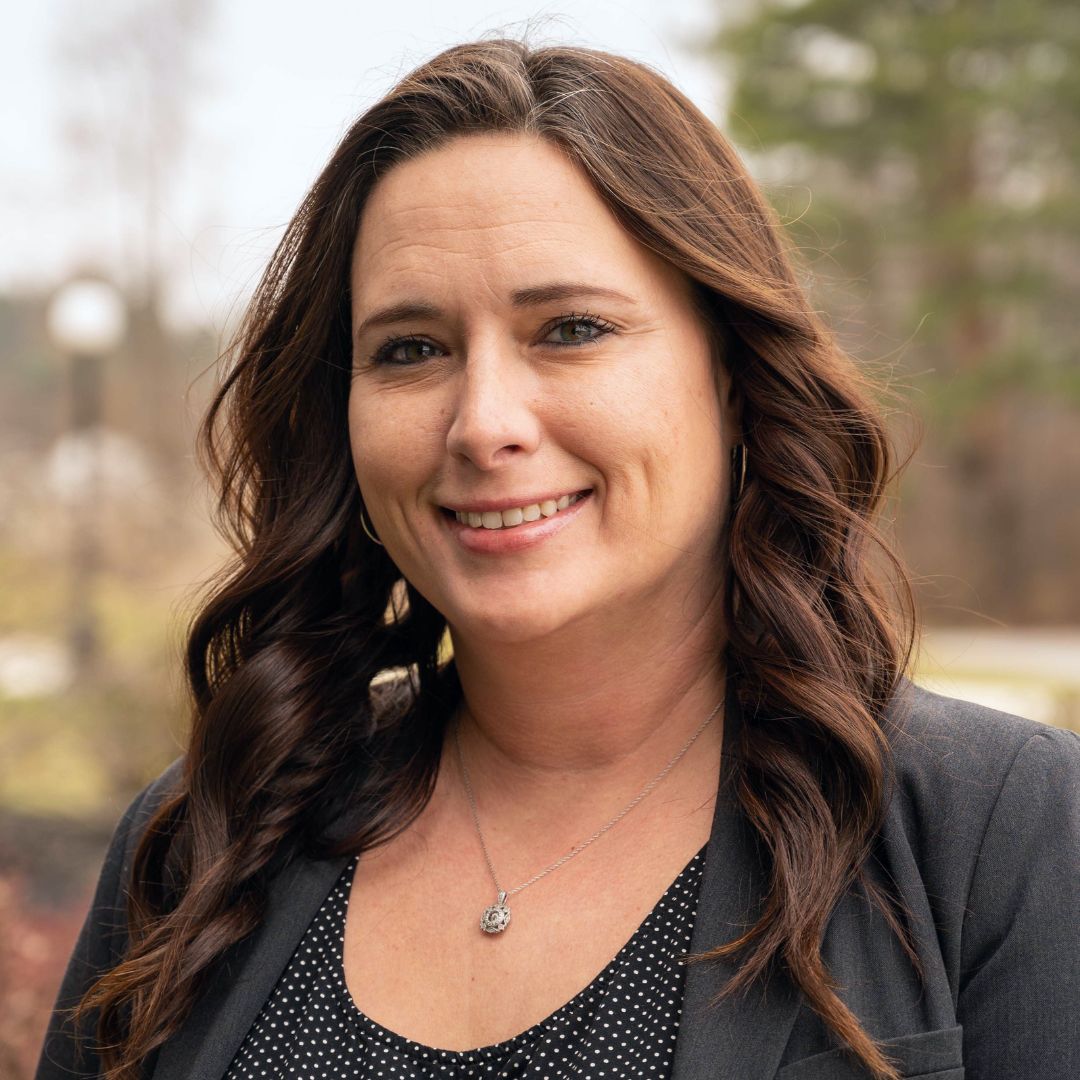 Contact Info:
Email: Maynhart.J@RhodesState.edu
Office Phone: (419) 995-8109
Cell Phone: (419) 204-9829
Bio:
As a Student Success Navigator, I assist new students with taking the first steps to accomplishing their dreams. I find joy in helping people from all backgrounds to overcome their fears of continuing their education. Watching a student realize that they can become the person that they aspire to be is one of my favorite parts about being a Student Success Navigator. When working with students, I try to ensure that they are confident with their decision to attend Rhodes State while helping them to overcome any barriers they may have to becoming a successful student.