Earn & Learn at Rhodes State College
Rhodes State's Earn While You Learn program provides students the opportunity to go to college and work at the same time, giving them valuable hands-on experience. The following employers participate: 

Participating Companies

$17/hour, full tuition covered, company-paid insurance premiums
Free daily lunch, 401k company match (3%), paid while attending Rhodes classes

$160 allowance for new safety shoes each year, uniforms and tools provided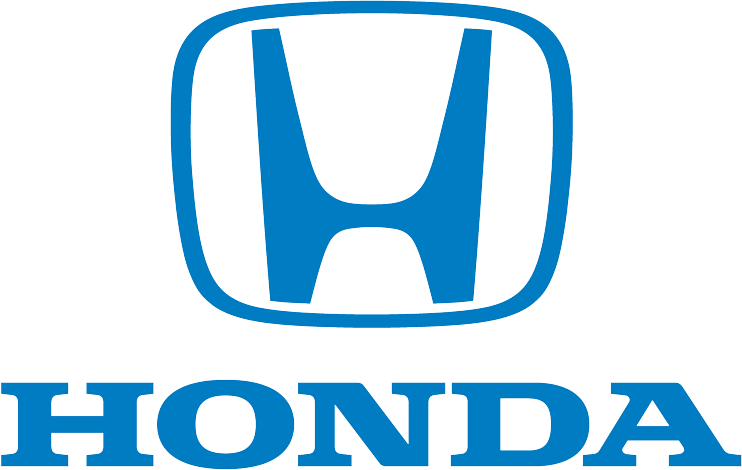 Company events specifically for co-op students

2nd year work cohort. Student completes 1st year of coursework

Student begins working in the summer after their 1st year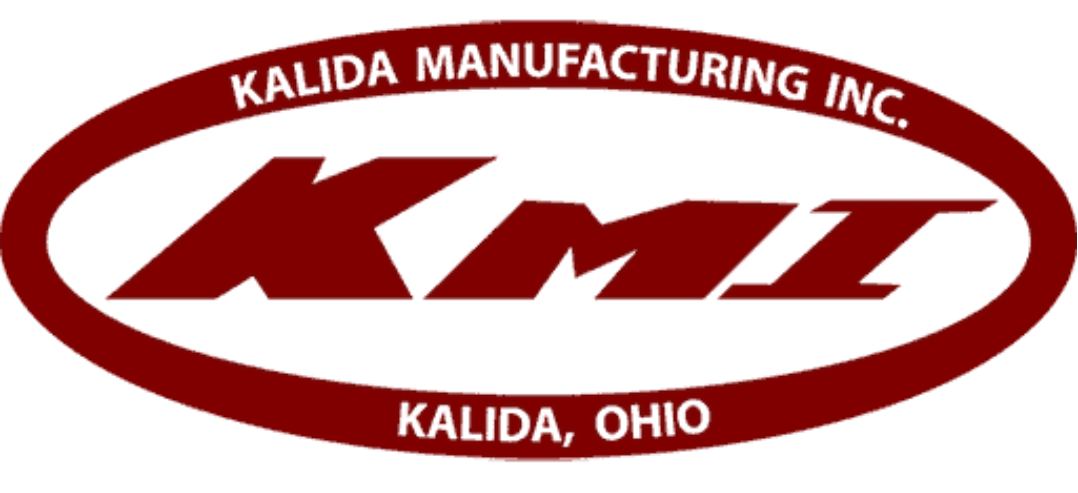 Part-time schedule, full tuition, full-time position upon program completion
Only Industrial Maintenance Certificates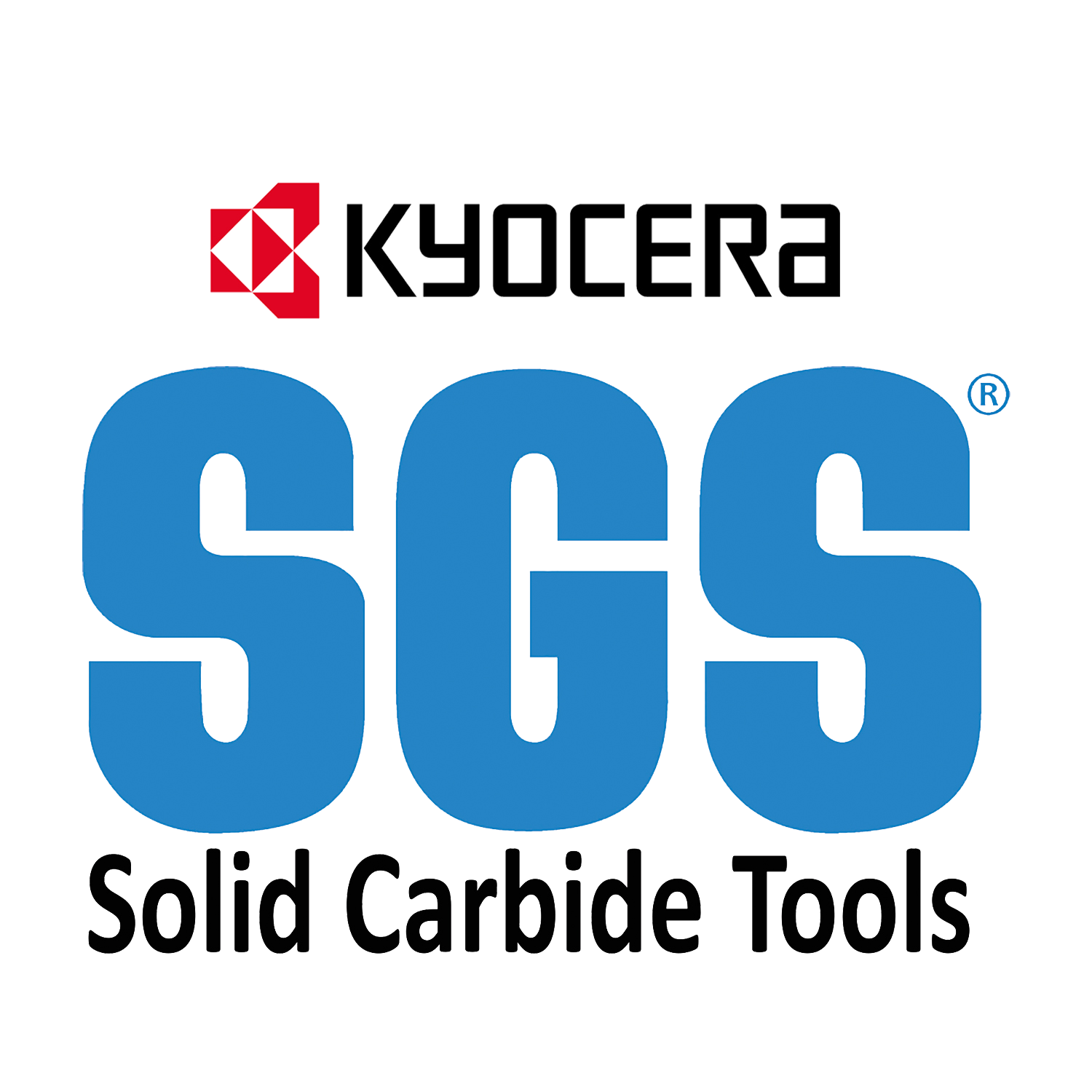 Full-Time Employment Benefits of $16.67/hour, full tuition, medical, dental, and vision coverage, paid holidays
Part-Time Employment Options available


$16-$18 per hour, part-time and full-time options
Strong work culture, flexible schedule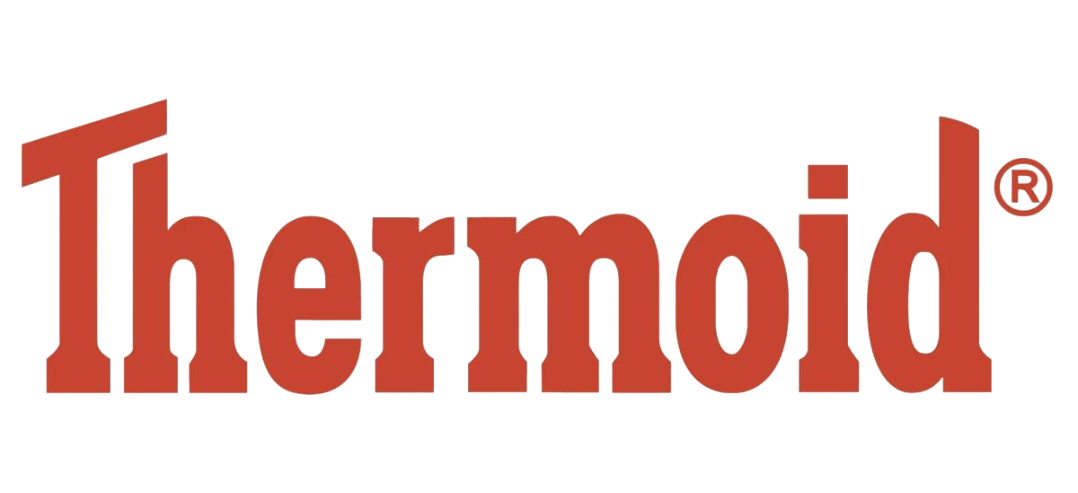 Pay rate would be determined by job placement, partial tuition covered

Medical, dental, and vision coverage, FSA/HAS

1st year work cohort with student starting work and school in the fall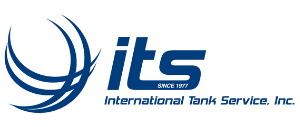 Earn $20.00 while attending school and $25.00 upon completion
Benefits available for Full-time associates
Flexible schedule while attending school, full time upon completion
Looking for an Associates or Certificate (Auto-CAD) 

Fulltime and Part-time rotational multiple semester paid Internship/Co-Ops
Professional Development Courses
Networking Events
Offer Co-Ops/Internships in the following areas: Business, Supply Chain, I/T, Mfg. Engineering, and Engineering

Full-time (with benefits) or Part-time schedule, paired with a flexible schedule.
Full-time position upon program completion and employment performance review.
Pay rate determined by experience and performance during employment.
Beneficial work environment for strengthening professional skills and work ethic.
Contact Abby Miller to get more info and to sign up!