Earn & Learn at Rhodes State College
Rhodes is excited to be offering even more opportunities to earn while you learn! The following programs are being offered for freshmen and sophomores starting in Fall 2022:



• $15/hour, full tuition covered, company-paid insurance premiums, free daily lunch, 401k company match (3%), paid while attending.
• Rhodes classes, $160 allowance for new safety shoes each year, uniforms and tools provided.


• Company events specifically for co-op students
• 2nd year work cohort. Student completes 1st year of coursework. Student begins working in the summer after their 1st year.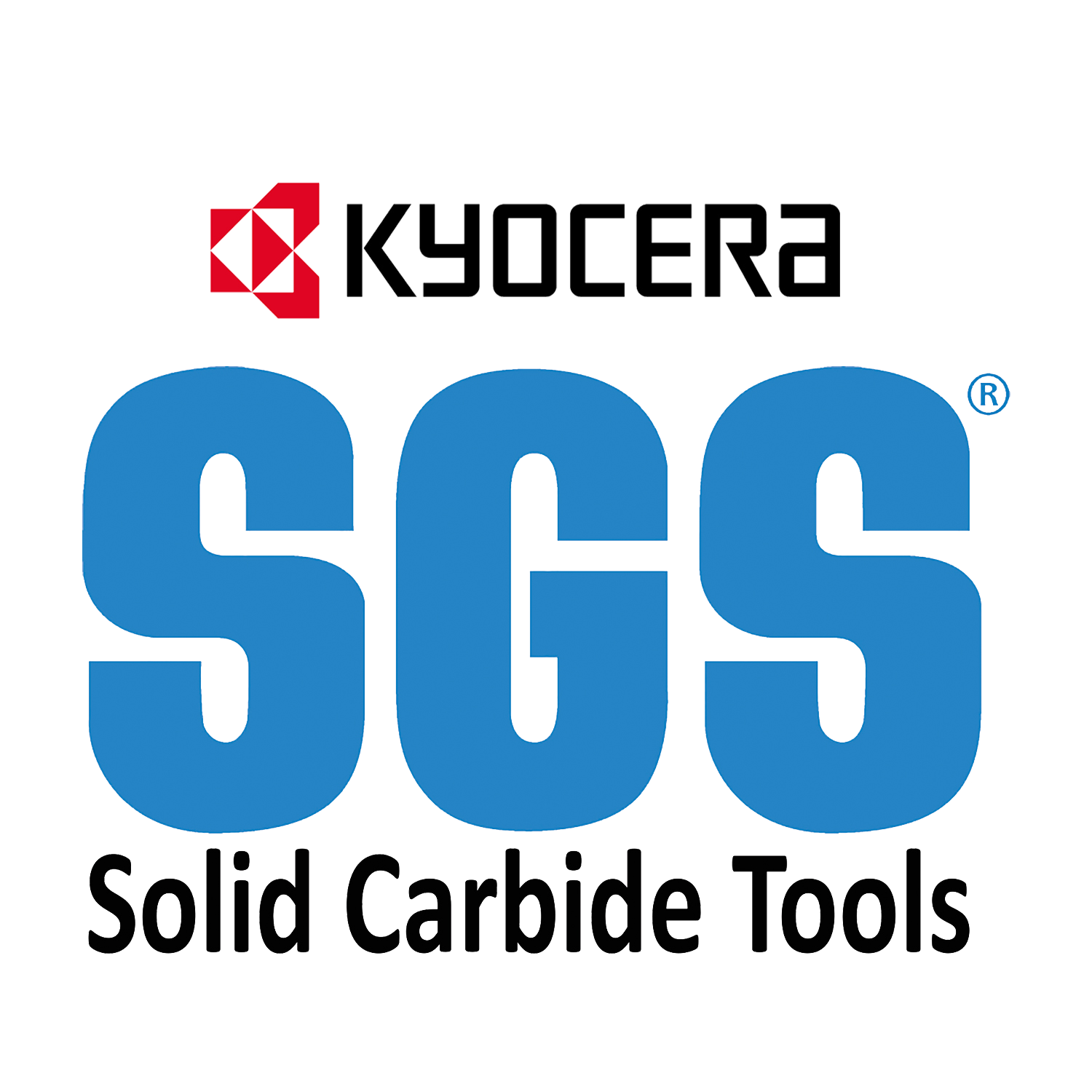 • $16.67/hour, full tuition, medical, dental and vision coverage, paid holidays
• Only Manufacturing Technology majors


• Pay rate would be determined by job placement, partial tuition covered, medical, dental and vision coverage, FSA/HAS
• 1st year work cohort with student starting work and school in the fall


Contact Abby Miller to get more info and to sign up!