Mission Statement
Rhodes State College changes lives, builds futures and improves communities through life-long learning.
Aspirational Vision
Rhodes State College aspires to be the College of choice where students have an equitable opportunity to achieve their career and educational goals. Our people will be the source of innovation and reason for the enriched value added to our students, communities, and partners.
21-21 Rhodes State Strategic Plan: Inventing Our Future
Aspirational Priorities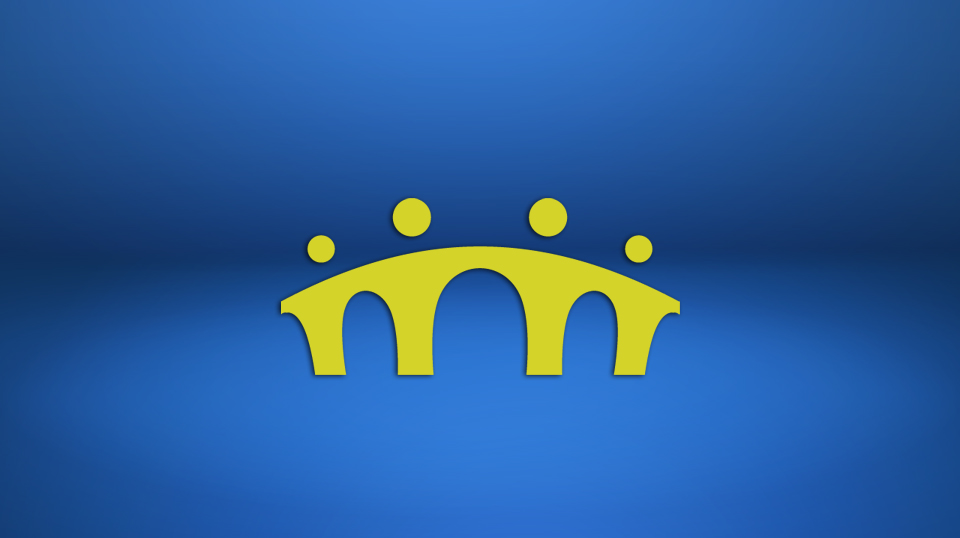 Bridge the Enrollment Gap
Rhodes State will be a first-choice institution where access and success is an inclusive opportunity with equitable levels of achievement among students of diverse backgrounds.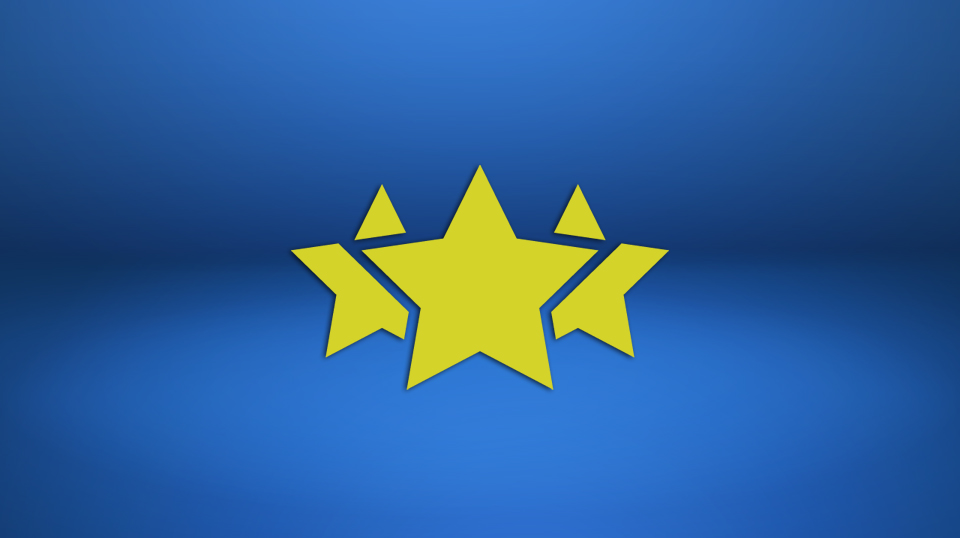 Drive Operations Excellence
Rhodes State will be a model of best practice for managing core processes that lead to institutional costs savings and bring value to our stakeholders.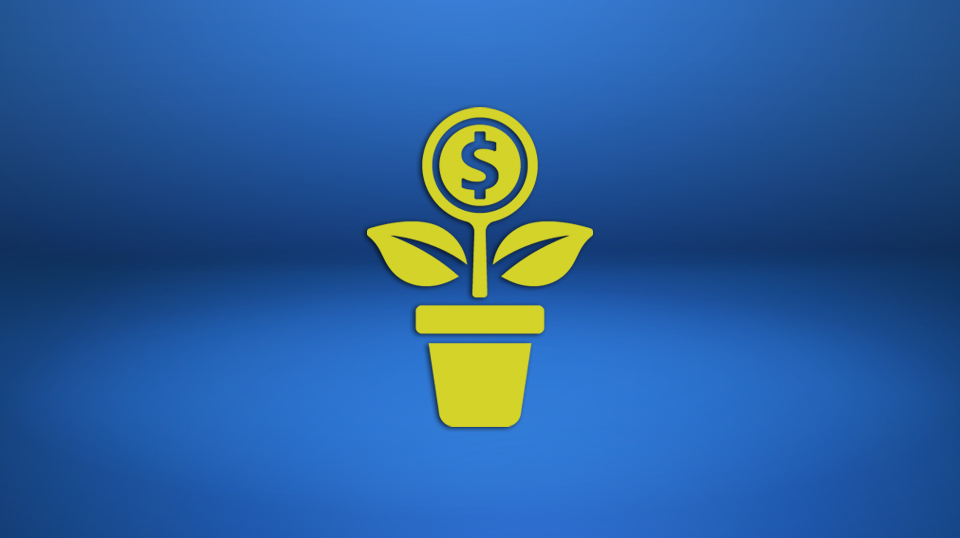 Grow Resources
Rhodes State will grow its financial capacity and diverse workforce enabling the College to invest in, and prepare for, a viable future.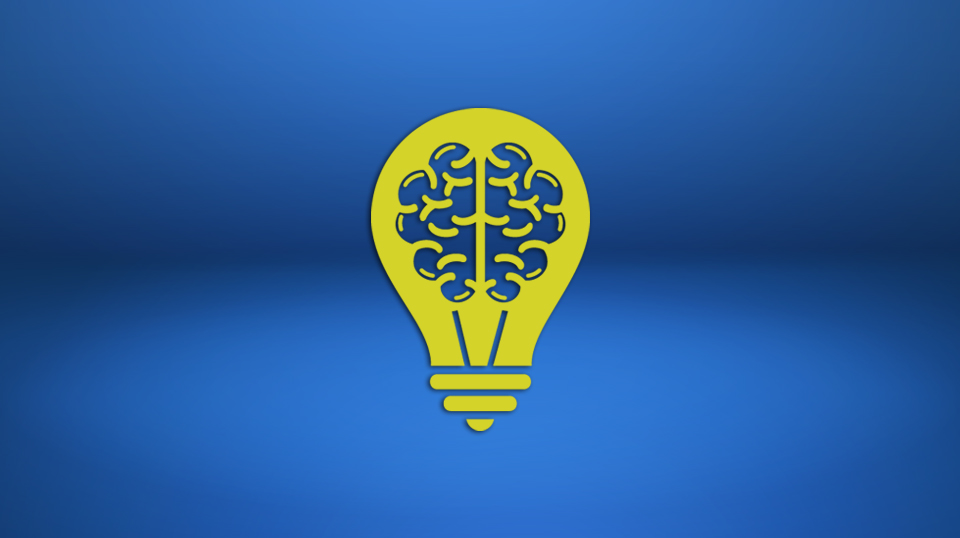 Accelerate Innovation
Rhodes State will be an environment in which systemic innovation is propelled into institutional culture in its quest to be a recognized higher education leader in the market and in workforce development.