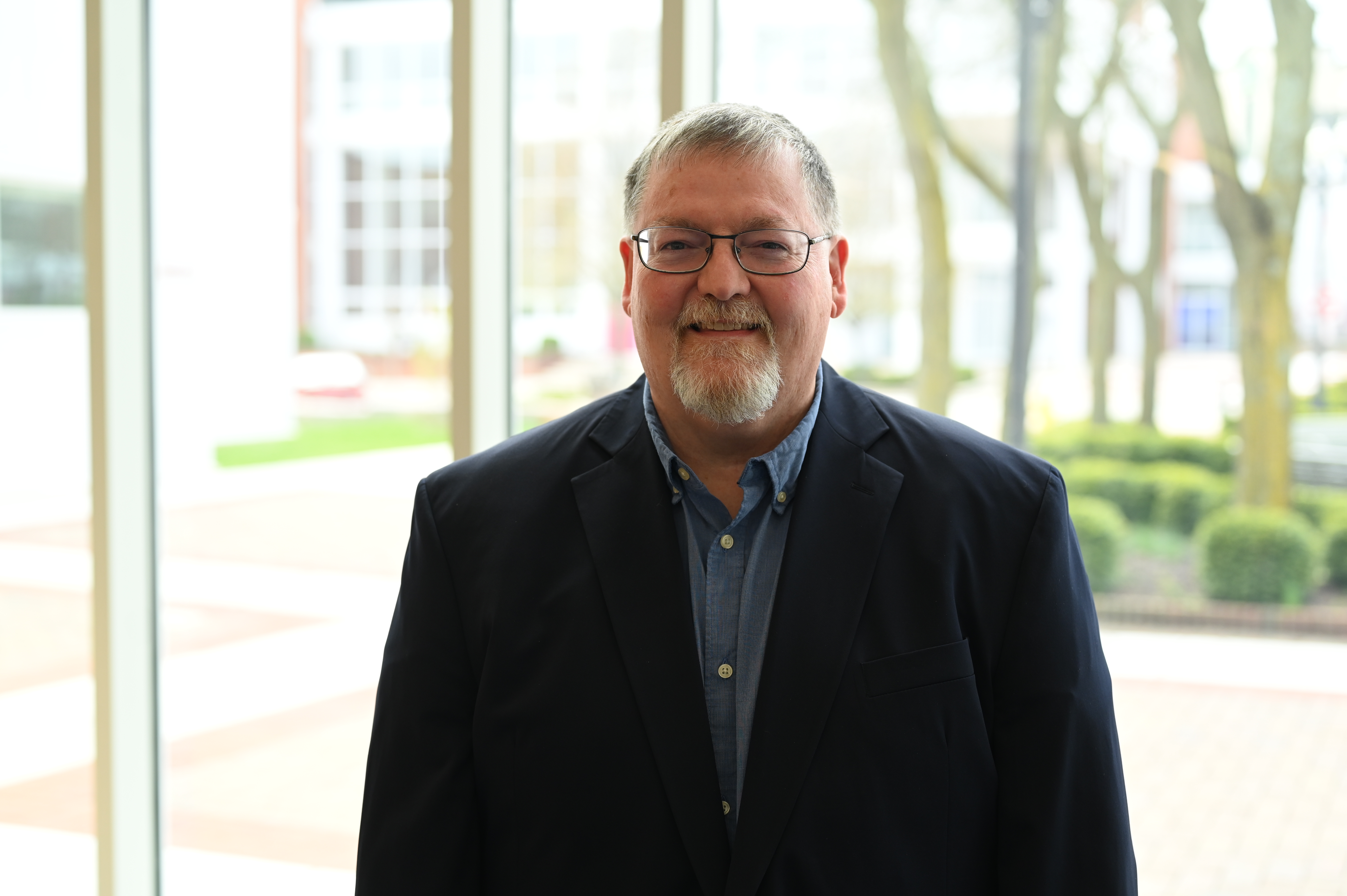 Rhodes State College is pleased to announce that Joel Harris, MEd., RRT-ACCS, Coordinator, Health Systems Technology and Simulations/Associate Professor at Rhodes State College recently earned the international Certified Healthcare Simulation Educator (CHSE) credential from The Society for Simulation in Healthcare.
Mr. Harris passed the exam that assesses the knowledge and understanding of the principles, processes, and fundamentals for developing and delivering high quality healthcare simulation activities.  The comprehensive CHSE credential covers educational design and healthcare simulation principles, and the application of these to meet the needs of healthcare learners at all levels. 
Mr. Harris joins the ranks of more than 2,700 individuals from 39 countries who have achieved this distinction and we are so honored to have him as an asset to our students and our community!