The role of the Diversity, Equity and Inclusion (DEI) position at Rhodes State College is to champion the importance and value of a diverse and inclusive college environment, advance the culture of respect where individuals from all diverse backgrounds are able to thrive and engage in social, academic, and intellectual life at the College by:
• Creating DEI teams to create a comprehensive DEI plan that aligns with our mission, vision, values and strategic plan
• Developing DEI key performance indicators
• Driving accountability
• Designing effective DEI strategies
Events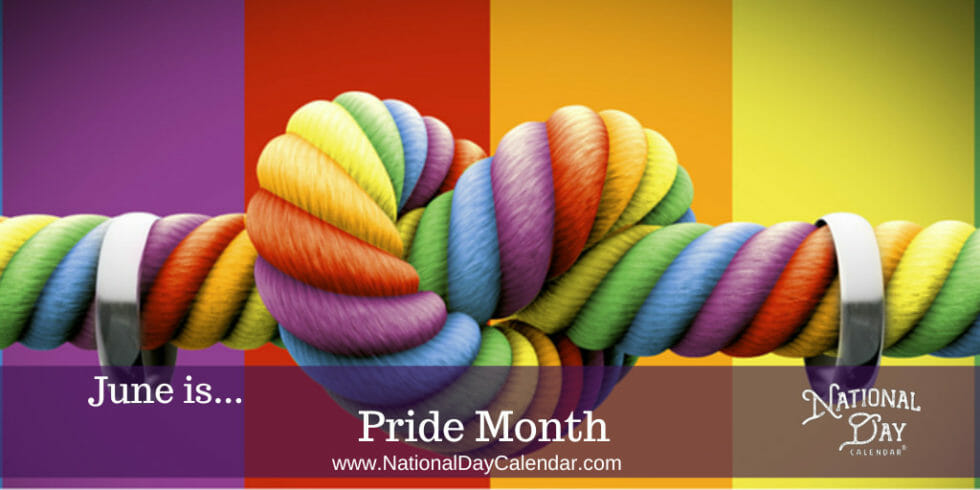 Hometown Stations Interview - Black History Month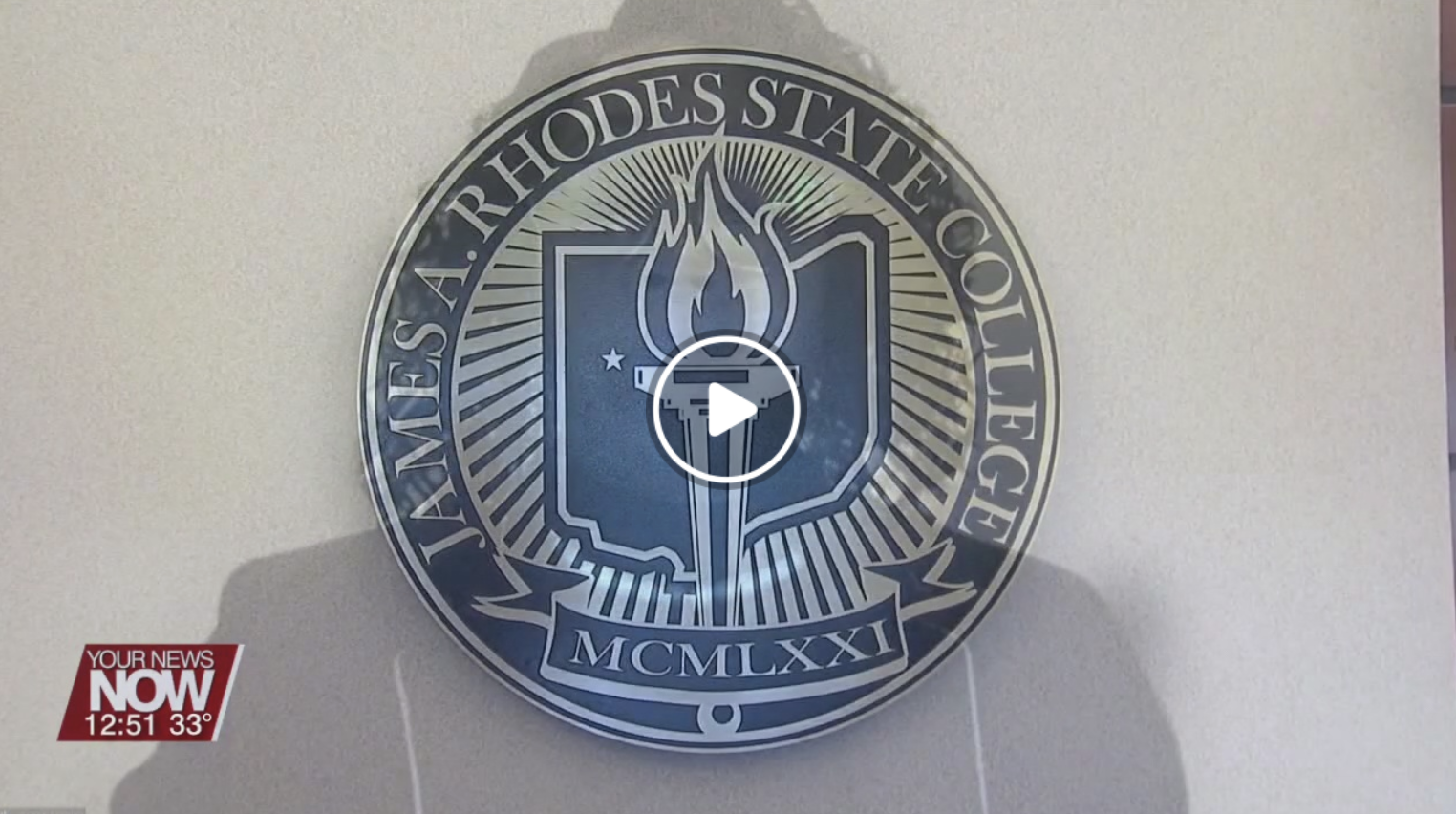 Black History Month Video Series
Every year Black History Month sparks an annual debate about the use of one month (February) to celebrate the history and accomplishments of Black/African Americans.  Rhodes State challenges you to join us in the celebration of Black history and culture all year by listening to the words and comments from RSC alumni and current employees express what Black History means to them.  Sharing these videos will help to expand the history and culture of this celebration beyond the month of February.
Rhodes State College Supports 
National Child Abuse Prevention Month at the Allen County Children Services Breakfast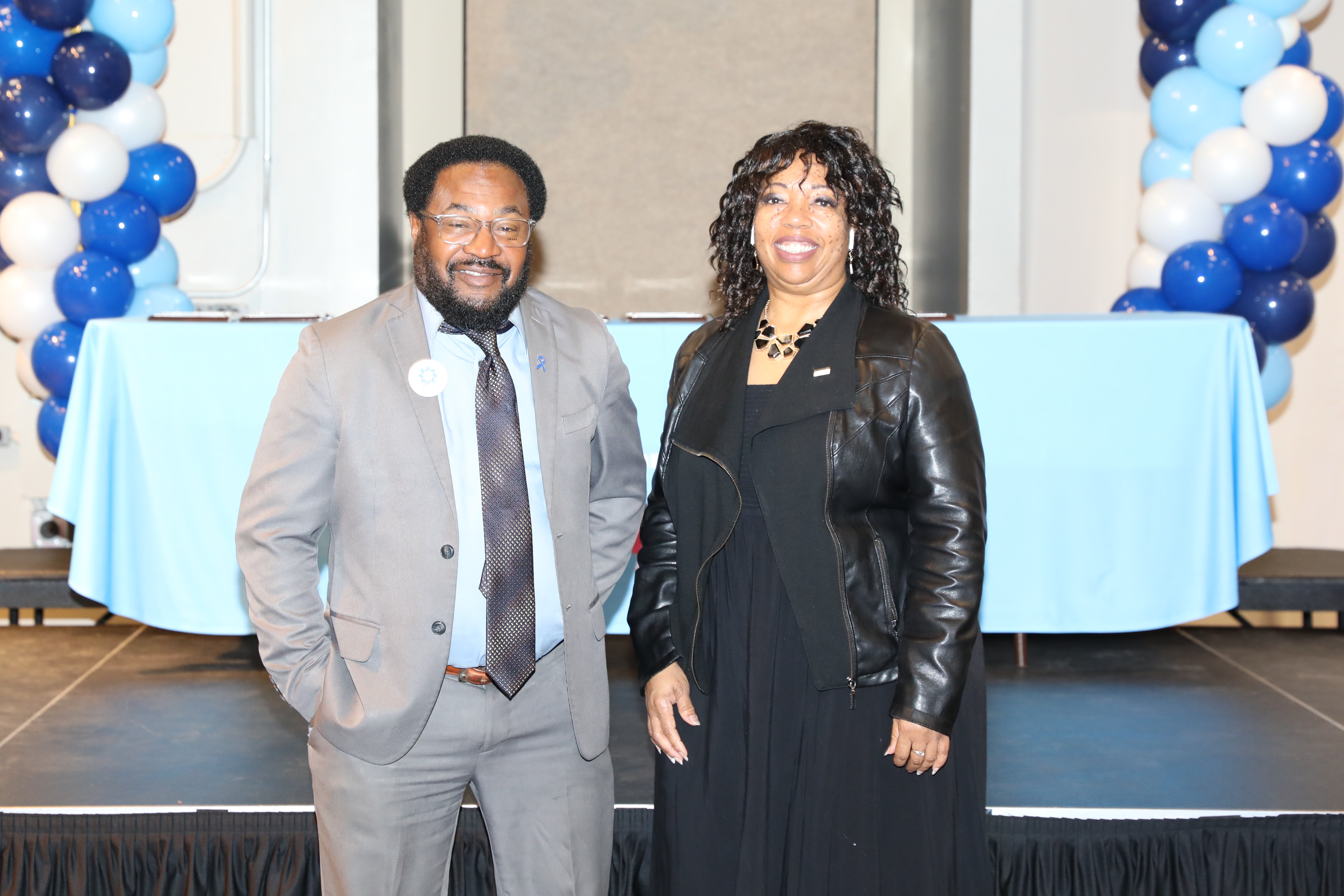 Dr. Renee Bradley and 6th Ward Councilman City of Lima, Dr. Derry Glenn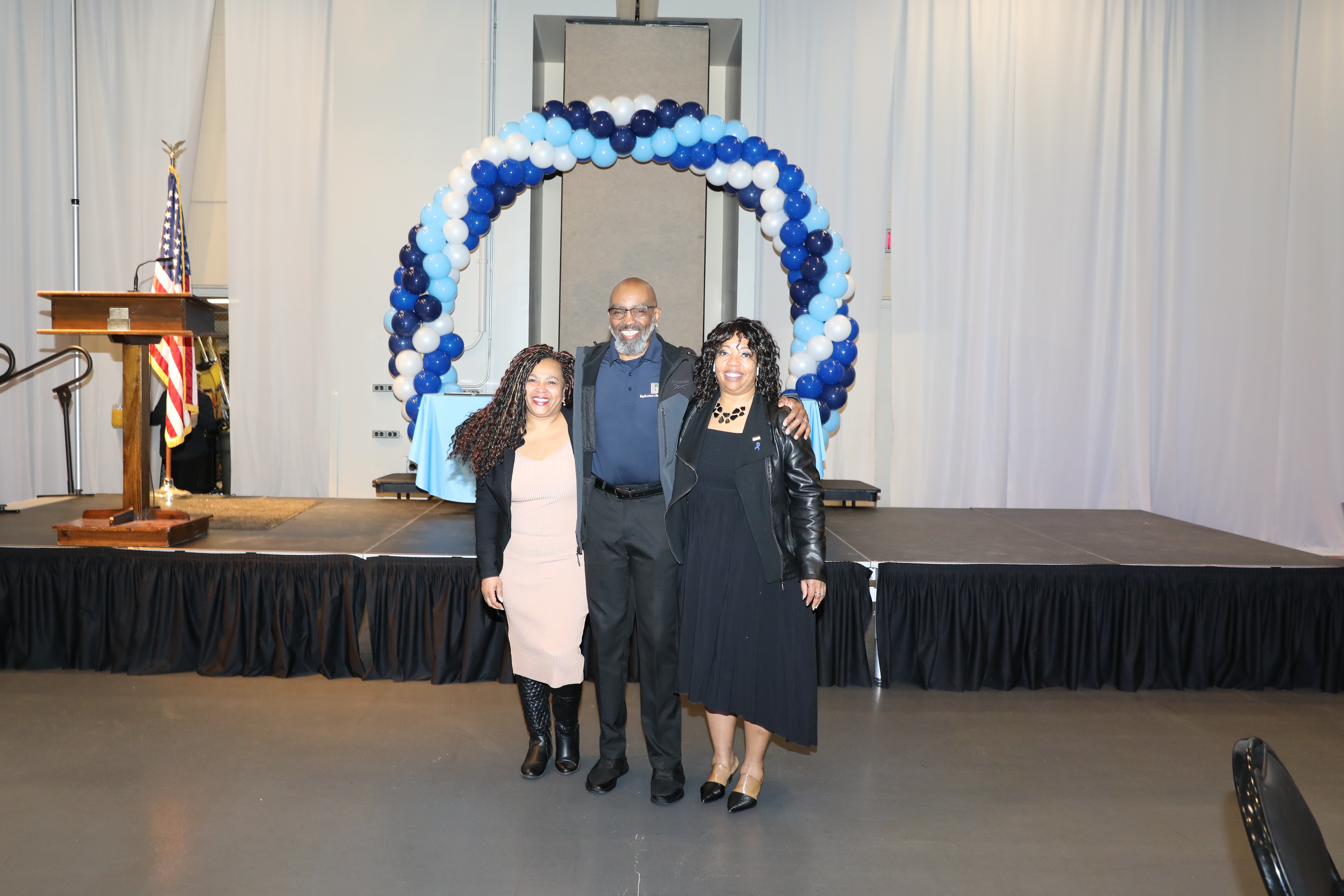 Dr. Renee Bradley, Retired Fireman (City of Lima) and Board Member for Allen County Children Services Chris Jackson, and Allen County Children Services employee Diane Wilson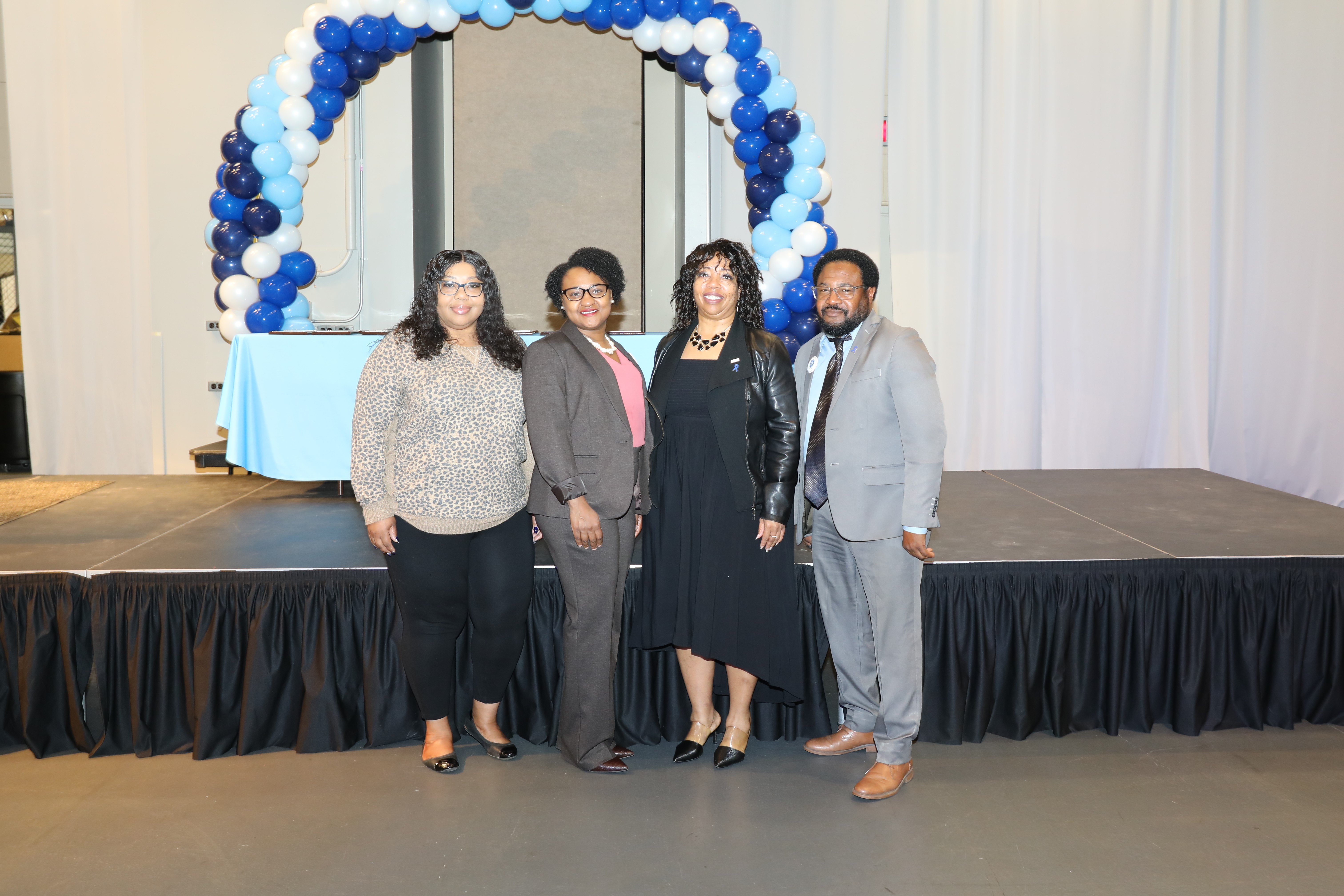 Dr. Renee Bradley, 6th Ward Councilman City of Lima - Dr. Derry Glenn, Mayor Sharetta Smith City of Lima, and Juvenile Probation Officer LaShell James