Commencement is an exciting occasion filled with memories and great joy. Although we could not be together in person, the College still recognized the importance of celebrating the Class of 2021 through a virtual ceremony on May 8 at 11am. Watch recording here.  
Watch for Your Celebratory Box!
A celebratory graduation box was mailed out on April 21 to the address on file containing a graduation cap, commemorative tassel and some other goodies. If you do not receive, please contact Alissa Zimmerman at (419) 995-8034
Honoring Veterans
Rhodes State will recognize graduates who are serving or have served in the U.S. military. To receive the red, white and blue cord, email your DD214 or Nobe to Alissa Zimmerman at zimmerman.a@RhodesState.edu.
Cap & Tassel
You will receive a cap and a blue/white commemorative tassel in your box.  If you would like a tassel denoting your major, you can purchase one in the bookstore.  The program/colors are listed below.  
| | |
| --- | --- |
| Program | Tassel Color |
| Allied Health | Green |
| Associate of Arts  | White |
| Associate of Science | Golden Yellow |
| Business Professions | Drab |
| Early Childhood Education | Light Blue |
| Engineering Technology   | Orange |
| Human Services | Citron |
| Information Technology/Office Administration | Drab |
| Nursing  | Apricot |
| Culinary | Dark Brown |
Your Diploma
Your diploma will be mailed after grades are processed to your address on file. Please make sure your address is current by viewing in STARS.  If not, submit an address change in STARS.
Graduation Speaker
Ohio Senate President Matt Huffman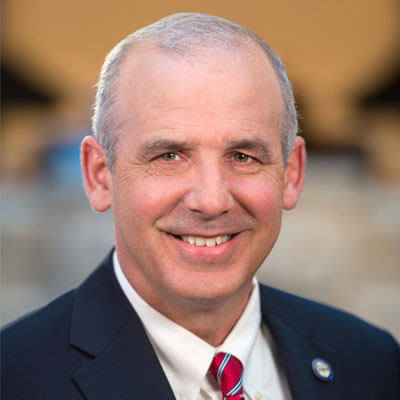 Senate President Matt Huffman is currently serving his second term in the Ohio Senate, representing the 12th Senate district which includes all of Allen, Champaign, Mercer and Shelby counties, as well as portions of Auglaize, Darke and Logan counties. In his current role Senator Huffman is responsible for leading the Chamber and setting the policy agenda. He previously served four terms in the Ohio House of Representatives, the last two in leadership positions, including being elected by his fellow legislators to serve as the second highest-ranking member, Speaker Pro Tempore. Born and raised in Lima, Ohio, Senator Huffman has practiced law for the past 30 years in his family's private practice law firm in downtown Lima. Senator Huffman began his public service on Lima City Council in 1992, serving until 2006, including the final seven years as City Council President. In 2007, he began his service in the Ohio House of Representatives. During his time in the Ohio Legislature, Senator Huffman championed bills to reform the medical delivery system, protect life at all stages and reform the state's education system. He graduated from Lima Central Catholic High School in 1978. He then went on to earn his degree in Government from the University of Notre Dame in 1982 and his law degree from the University of Cincinnati School of Law in 1985.
Distinguished Alumni Honored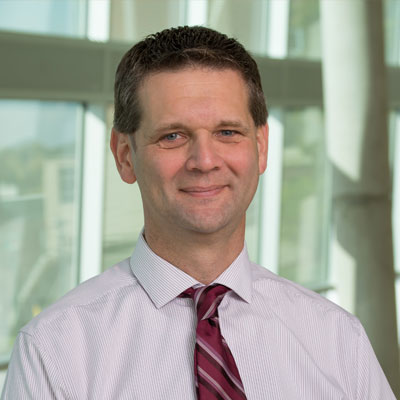 Also during commencement, Rhodes State will present its 2021 Outstanding Alumni Award to Benjamin B. Stobbe, a 1987 Associate Degree graduate in Nursing from Lima Technical College (former name of Rhodes State College). Stobbe began his career in 1987 as a Registered Nurse at Riverside Methodist Hospital in Columbus, Ohio. He joined the hospital's team to design one of the first interprofessional simulation centers in the country. This experience led to his involvement with the design, construction and management of simulated health teaching labs at the University of Toledo and, currently, the University of Nebraska Medical Center where he serves as the Assistant Vice Chancellor for Clinical Simulation.
Academic Honors
Click below to see students who received academic honors for their achievements. 
Academic Honors
Click below to see students who received academic honors for their achievements.