Hope is needed.
We invite you to give a gift that can deliver hope to a student or young person in our community.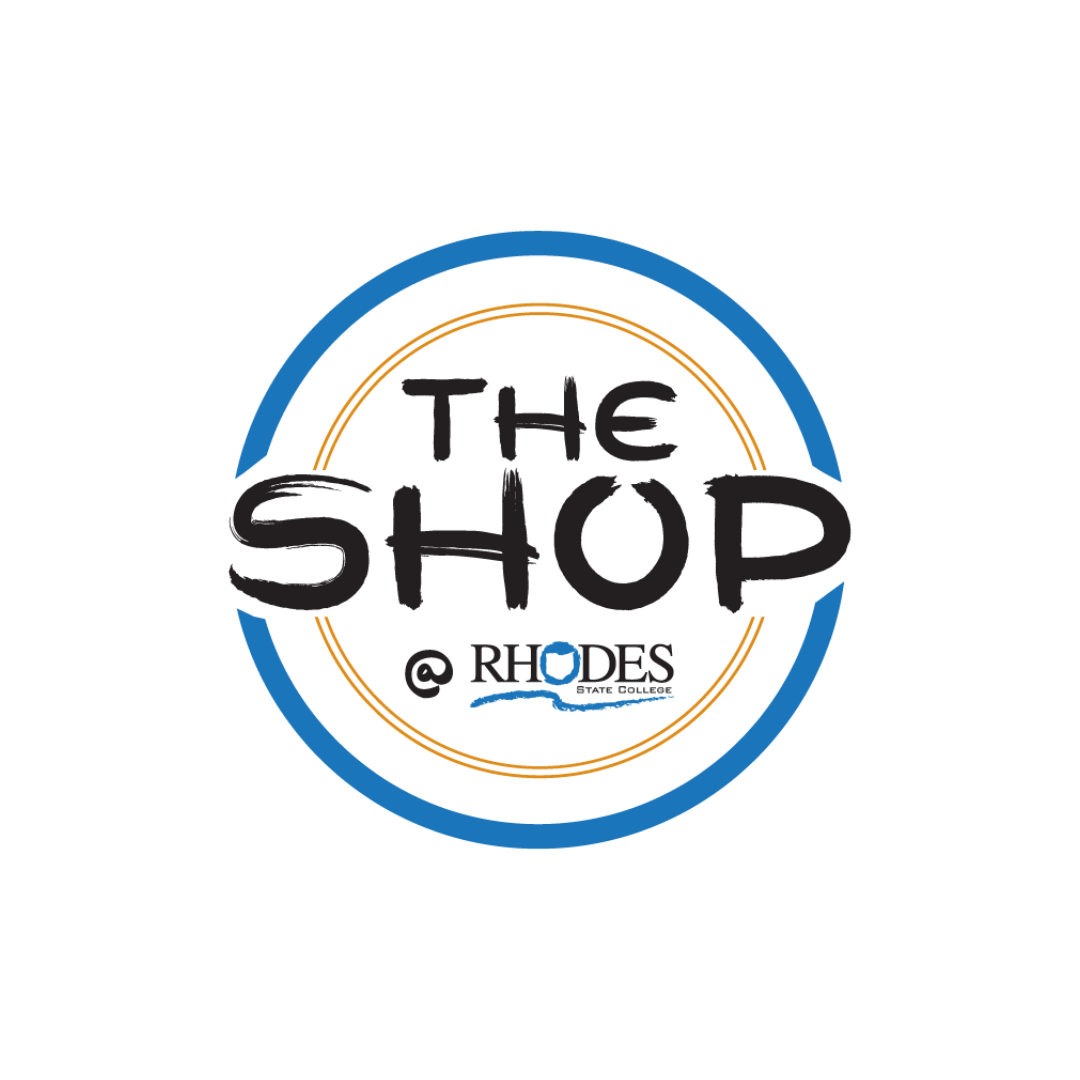 Your impact at The SHOP
Your gift of $12 will feed a family of four in the Rhodes State community THREE nutritious meals. Your gift of $40 will fill an entire Grab n' Go bag full of food, and your gift of $15 will fill a bag full of non-food supplies (hygiene essentials, household cleaners, laundry detergent, etc.)
Explore the SHOP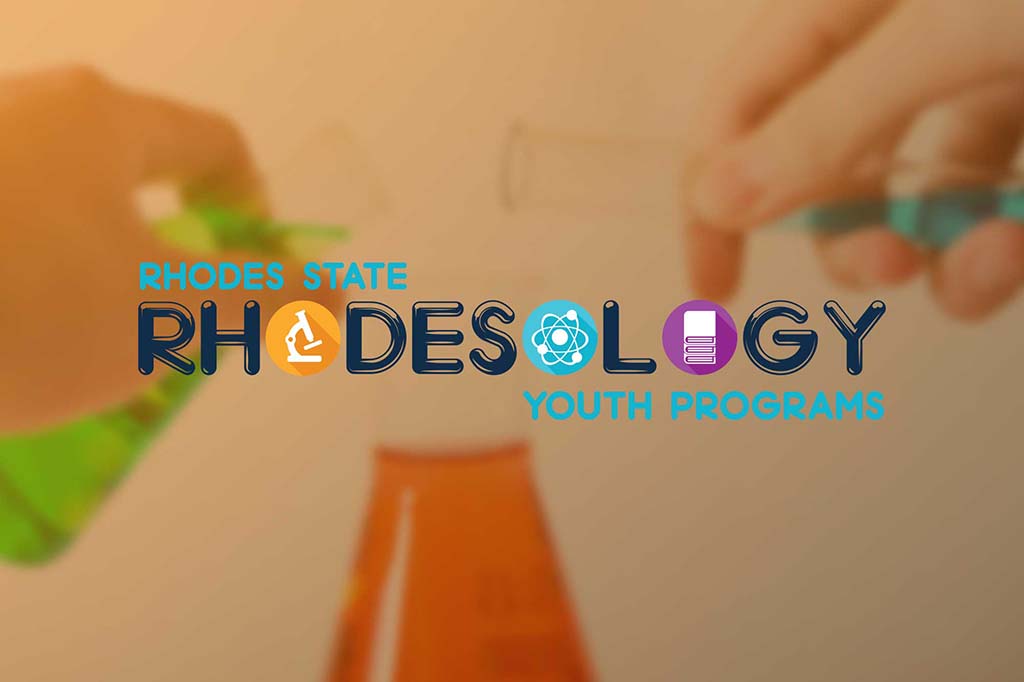 Your impact through a Rhodesology Scholarship
Your gift of $69 will provide one camp (5 half-days) for a child in our community. Your gift of $129 will fund two camps (5 full days) for a young learner whose family may not be able to provide tuition. Rhodesology camps include excellent hands-on learning, snacks, lunch, t-shirt, and more!
Explore Rhodesology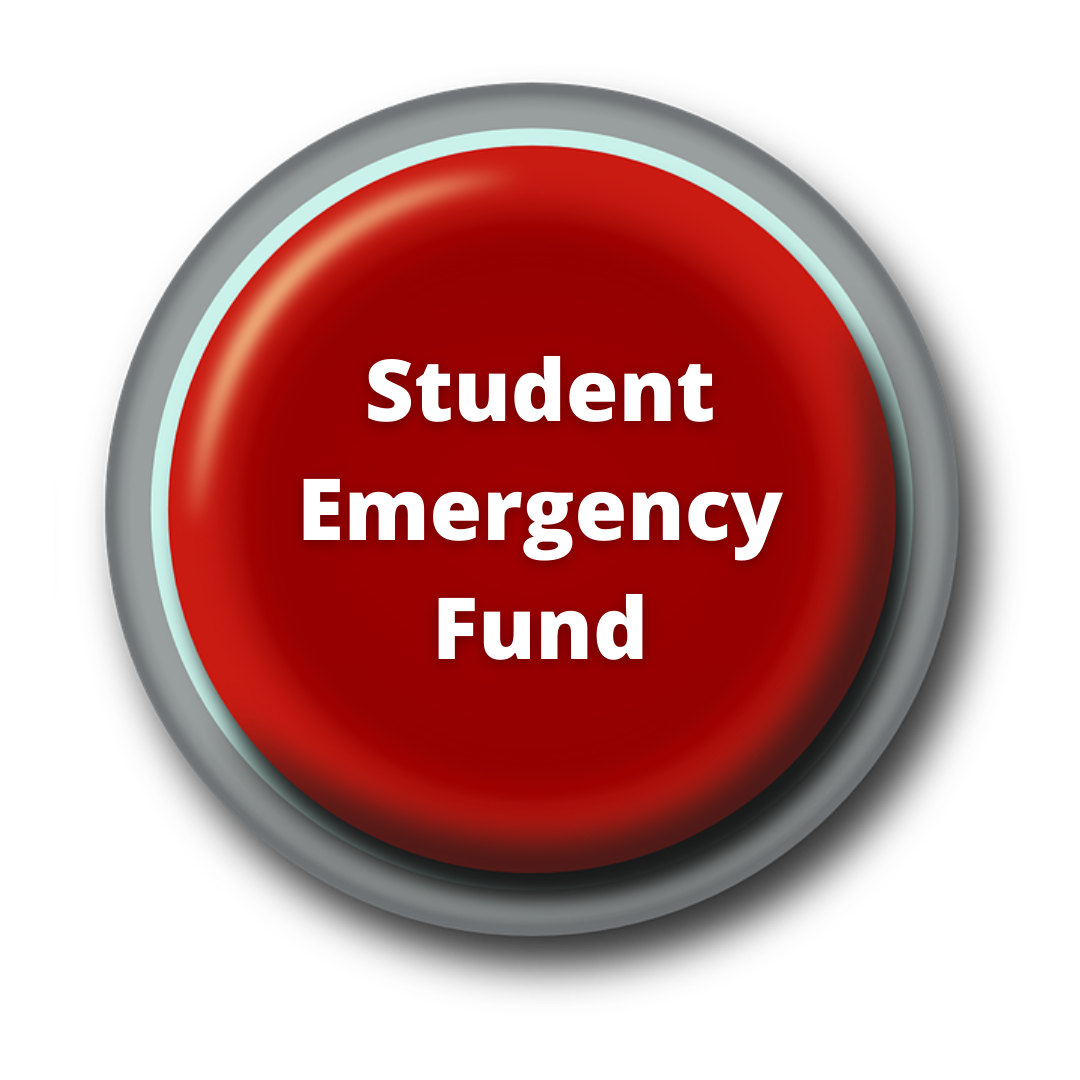 Your impact during student emergencies
Your gift in the amount of your choosing will support current students who may be experiencing financial hardships, accidents, illnesses, or other emergency situations that jeopardize their ability to remain a student at Rhodes State.
Explore the Rhodes State College Foundation