Now is the time to apply for Summer and Fall semesters. 
Summer begins May 31 
Fall begins August 22 
Important Registration and Payment Dates
Visit the link below to view information regarding when registration opens each semester, when semester classes start, when fees are due, and deadlines for dropping classes.
Short-Term Certificates $2,000 Scholarships

Students can earn a short-term certificate and get $2,000 off their tuition--making some free!
Second Chance $2,000 Grant
See if you qualify for $2,000 toward a degree or credential from Rhodes State College by visiting the link below. Through this program, Rhodes State College will provide eligible individuals who were enrolled at any time between spring 2015 and spring 2020, a $2,000 grant to finish a credential or degree. 
Ready to Get Started?
Rhodes State is the perfect place to prepare for your future by offering over 100 associate degree and certificate programs including the Associate of Arts and Associate of Science Degrees. Want to learn more? Email enroll@RhodesState.edu or request additional information by CLICKING HERE.
Rhodes State Campus Tours Now Available!
Register to attend a campus visit, which includes a full walking tour of campus and a presentation from a New Student Success Navigator to get all your questions answered. Financial Aid Counselors will also be available. 
Registration Instructions
STARS Online is Rhodes State's web interface that allows students to register for classes in addition to viewing information such as transcripts and fee assessments. Students may also change personal information such as their address and emergency contacts. If you have any questions, please contact Admissions 419-995-8320.  
Affordable Tuition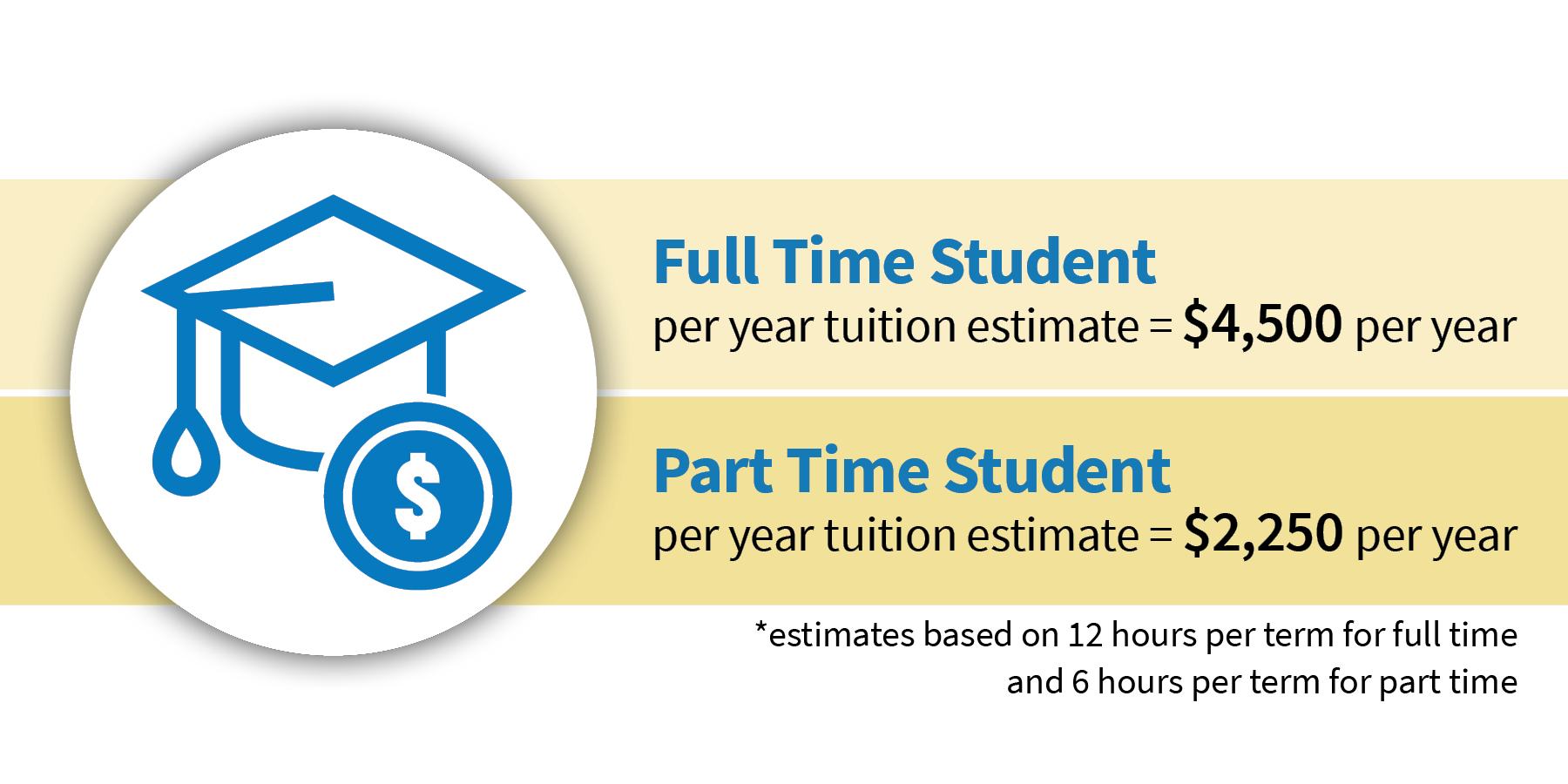 Rhodes State College is an affordable option. We are 58% less than area universities. See below for details. Submit your Free Application for Federal Student Aid (FAFSA); Rhodes State's code is 010027. Additional Financial Aid information available.