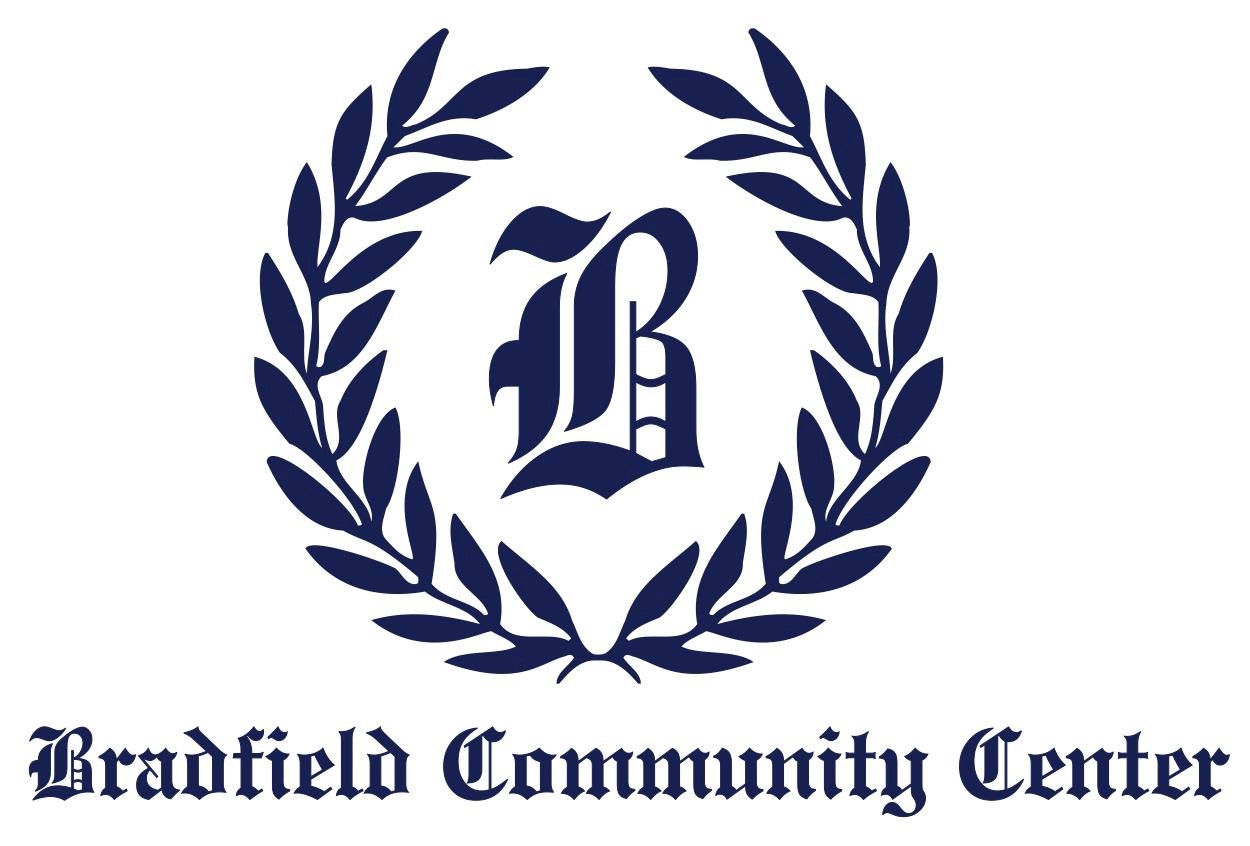 Rhodes State College is proud to be partnering with the Bradfield Community Center to offer programs for in-demand careers.  Programs are offered onsite and offer students the chance to start their academic journey at the Bradfield Center and transition to Rhodes State to further their journey.
Spring 2023 Programs – January 9th – April 28th
During the Spring 2023 semester we will be offering the Phlebotomy Certificate at the Bradfield Center. Students in the Phlebotomy certificate program will develop in-demand skills for hospitals, nursing homes, physician's offices, and private laboratories. Students will study with the understanding that Phlebotomists are frequently the patient's first contact within a healthcare setting, and they set the tone for the entire experience. The four credit hour certificate includes both classroom instruction and clinical practice.
Students who graduate from the Rhodes State Phlebotomy certificate program frequently continue on to more advanced healthcare training in other medical fields. Additionally, this certificate contains transfer credits to further a student's career in laboratory medicine.
You may be eligible for funding to lower or even eliminate the cost of this certificate!
Classes run January 9th – April 28th
Wednesdays & Thursdays 5:30pm – 8:20pm
Want to learn more?
learn more about the phlebotomy certificate
Contact our Success Navigator to get started.
Student Success Navigator